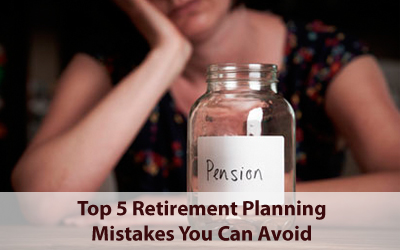 With most of the you working your days off in private companies, there is no retirement benefit other than EPF, which may or may not be sufficient for you. This pushes you to plan for retirement for living the way you wish to live in future. In this article, we will be giving top 5 retirement planning mistakes.
Starting off Too Late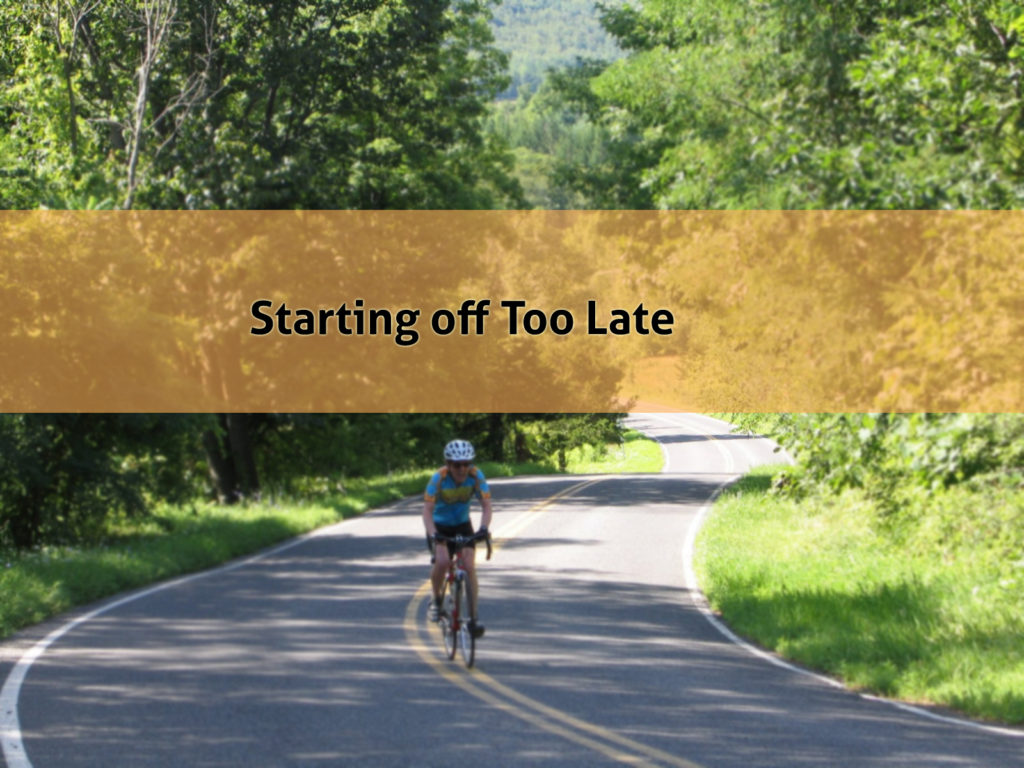 All the salaried are just struggling to pay out the fixed expenses every month, which come under necessary expense preview.
It is a relief and yes, a tax saver to own a house. But getting obsessed with housing loan EMIs won't land you anywhere near your desired retirement corpus. Remember that when you start early on retirement (either insurance or any other investment options), you get it at very cheap rates. This would come to your rescue when you need it most- post retirement. So, make a way to contribute maybe, a smaller sum, but regularly towards your retirement corpus.
Children Education planning
One thing Indian parents worry most about is their children's education expenses. Yes, it is their right to have decent education, but don't consider that to be your retirement investment. Your children may or may not be near to you post retirement and you may not prefer taking help from them even if they are willing (independent). So, if you come under this category who wishes to live the life as they want without any financial dependency as much as possible, then it's sooner to be better to invest in retirement planning avenues.   
Must Read :- How to provide your child with the best education using SIP
There are certain standards or lifestyle which we have imposed upon ourselves based on the income level or similar. However, higher the income level, higher would be discretionary expenditure. Discretionary expenditure is those which can be avoided or are not necessary expenditure. If controlled or avoided, this outflow can be routed towards retirement planning options.
There are many more excuses to start off late on retirement planning, but not an advantageous position! If you wish to maintain the similar lifestyle even after retirement, it is better that you should start early on retirement planning.
Vague or random retirement planning
Retirement planning is certainly not something which can be just predicted. It needs to be carried out with careful and cautious planning while considering the following important points
Must Read :- RETIREMENT PLANNING TIPS FOR NEW PROFESSIONALS TO RETIRE RICH
This is most dangerous situation which should be avoided strictly. Investing in retirement portfolio without any goals (be it in figures or be it in terms of rate of return) would lead you to situation with insufficient corpus post retirement. In such a situation, you would be left with insufficient funds without any other financial support as your service years are also over.
While you may estimate the expenditure at present level and may start investing in your retirement portfolio with the aim to reach the same. However, it is not enough to cover present level of expenditure, but we should add premium or rather we should discount the expected cash flows to factor the inflation effect. Inflation tends to eat up money, so if you require Rs.100 for a medicine bottle, same may cost Rs.1,000 after 10-15 years. So, always accommodate inflation factor while planning for your retirement.
Escalating health-care expenses
You may be perfectly healthy and feel like you would be healthy post retirement. No harm in being optimistic, but beware, you are underestimating your medical needs and related cash outflows. Post retirement, where you don't have any other income than your pension, you may feel that you are feeling short on medical expenses.
Not taking a health insurance policy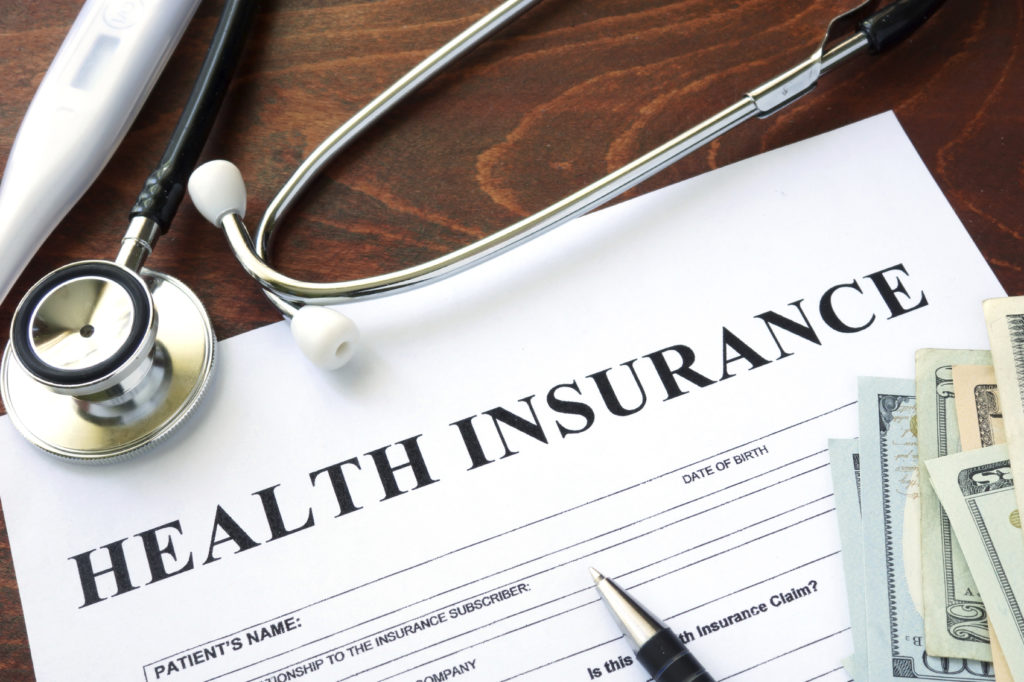 Most of you are covered under your employer's group health insurance cover, including your family. However, what about the scenario, when you are covered under any health insurance, when you need it most. Post retirement, health care expenses are expected to escalate and keeping in mind general inflation rate in health care sector, it is imperative that you should take health insurance now, to allow yourself to be covered for enhanced sum assured (which accumulates bonus on claim free years).
Must Read :- DO YOU STILL RELY ON HEALTH COVERAGE PROVIDED BY YOUR EMPLOYER?
Total equity negligence
While most of you may think that equity investments are always riskier and would lead to loss of principal, then you are being pessimistic. Also, risk with respect to principal invested or returns should basically match to the age in which we are investing and not with the age group for which we are investing. Simply, if you are investing for retirement planning from 25-45, then it is better to diversify and plunge into equity for at least percentage of your retirement portfolio. This would give you above average returns.
However, if you are too conventional with respect to your retirement corpus then it is better to go for mutual funds also, since they are invested in equity but they are professionally managed. So you can be relaxed about your corpus by paying for management fees for such mutual funds.
Early or premature withdrawal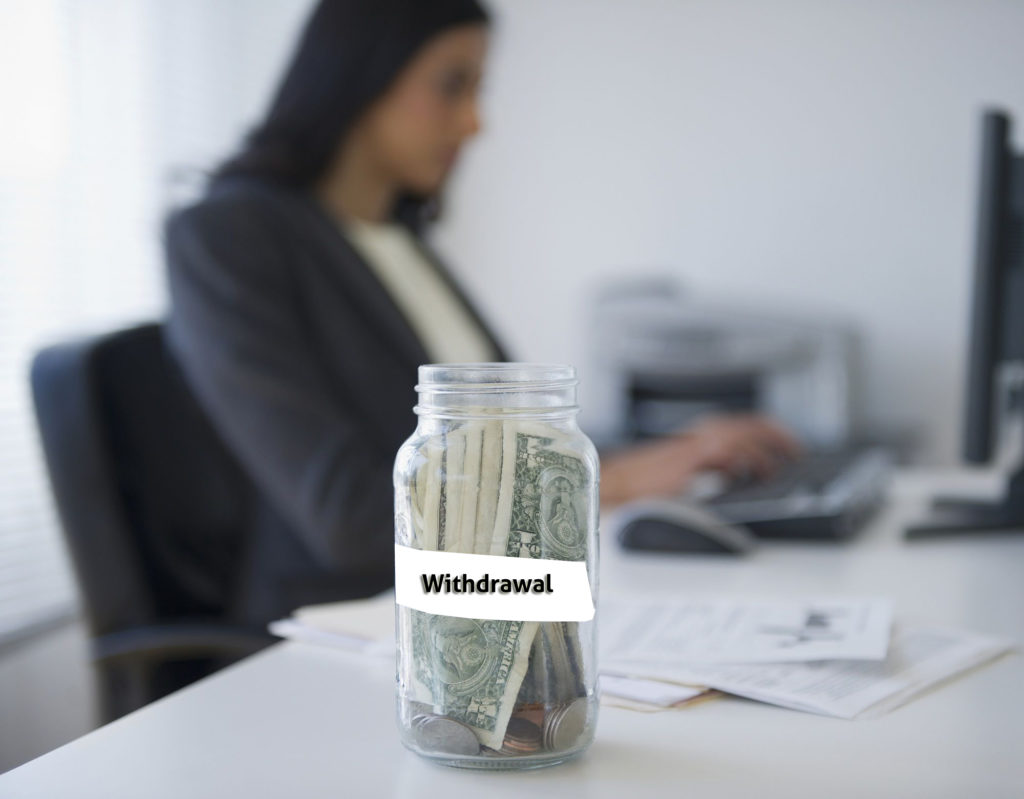 Most of the times the salaried withdraw prematurely from statutory retirement options like EPF or PPF (for kid's marriage or education or due to job change). Even though for most of these are pertaining to EEE pattern, rendering the maturity or withdrawal proceeds exempt, it hits your ultimate retirement corpus. This is because, when you withdraw a part of it, you reduce the corpus and ultimately hamper the compounding effect benefit, which would otherwise be accumulated along with returns on the corpus.
Further if you are investing in equity or related investment options like mutual funds, you may be tempted to book profit whenever the market price or NAV is higher. However, where the retirement options do not provide for lock in, the investor may be tempted to opt out if he is in profit. But this will hamper the long term investing pattern, by breaking the compounding effect.