Retire Rich, a successful event by Financial Hospital was held on the 29th of November, 2015. It was conducted for everyone, who wants to retire or is thinking of retiring. It was for those who want to start planning for their retirement at an early age too. The main aim of this event, was to make the people aware of how they can start early retirement planning and even the ones who are nearing their retirement. The point of this seminar was also to know, how much you'll need when you retire and how to achieve the funds for it.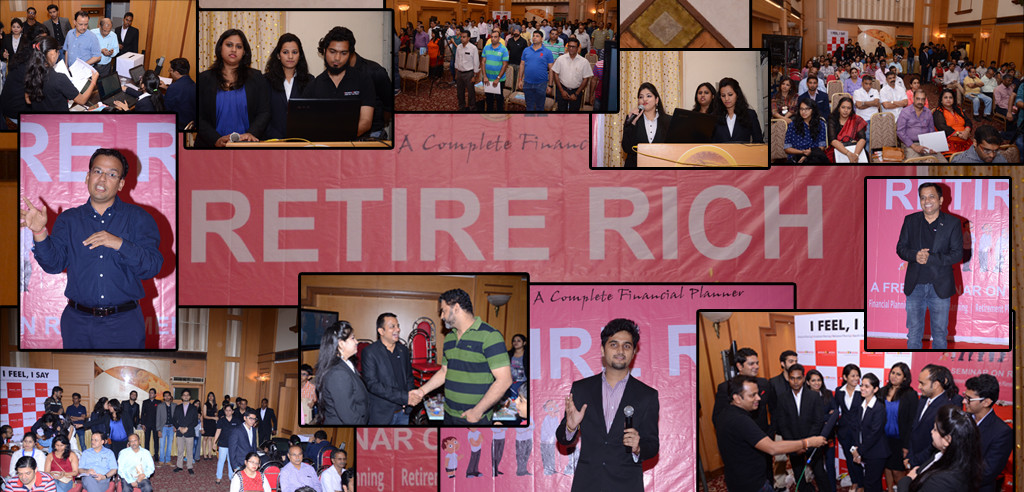 Manisha Negi and Melanie Godinho, the hosts, started of with the National Anthem, as it brings about a feeling of unity. Everyone was not aware of Financial Hospital and what it is all about, so to introduce Financial Hospital to all our guests, Ms Shama Taj, our Branch Manager, and also one of the most dedicated employee, did the honors. All the members of Financial Hospital, who helped build the foundation were introduced. Also, what financial planning is all about and what services we provide were spoken on.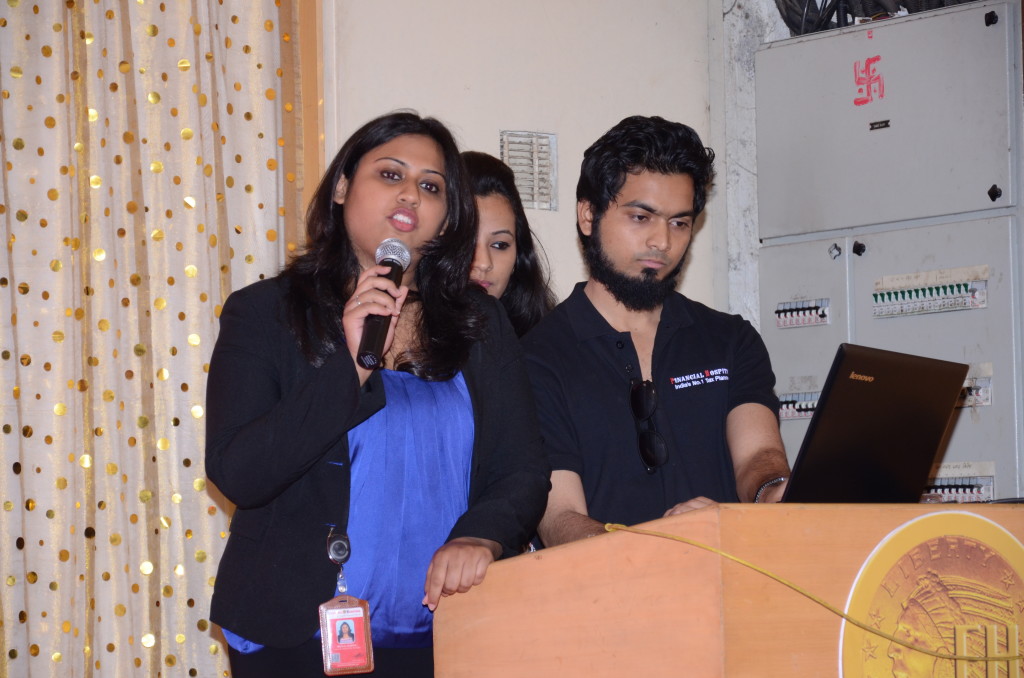 After the introduction, we came to the main part of our event, the retire rich presentation. Mr. Manish Hingar, the founder of this organisation, presented on the same. He spoke on how it is important to start planning early and what is the current mindset of the people, also how should one prioritize their goals. Now days parents can't depend on their children for financial support, which is a major reason for retirement planning. Then you have other topics like the increasing costs, lifestyle up gradation and not forgetting the medical expenses. The main topic he spoke about was how much corpus you need and how to achieve it. He covered all the topics that one needs to know, while planning for retirement.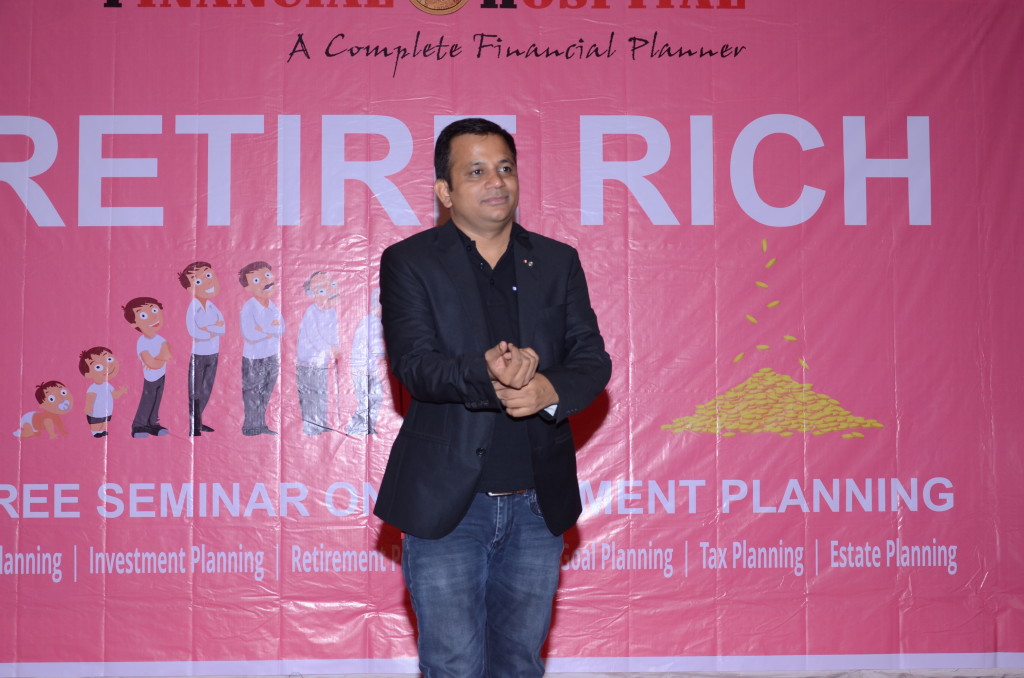 To know in depth of the market, we had Mr Gaurav Khemka, to speak on the same. Mr Gaurav has 10 years of experience and vast knowledge of the market. He spoke on various investment avenues and it's benefits. He also spoke on, where people make mistakes and what they should keep in mind while investing. He also answered many questions that people had regarding their current investment. He made sure he covered the main topics that people should know about.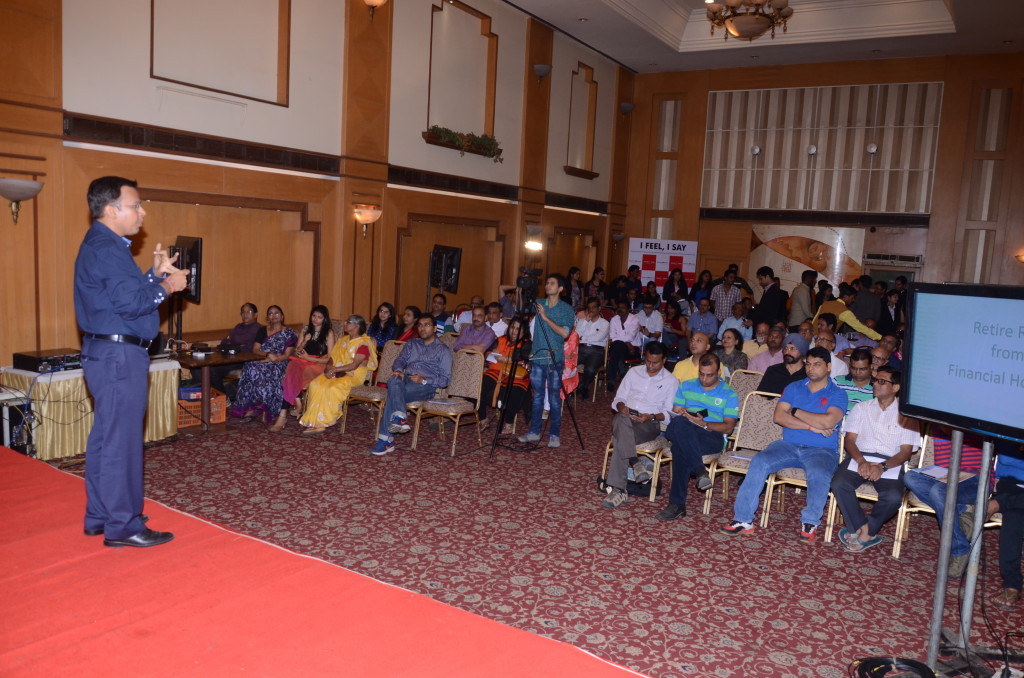 Well after all the serious topics were over, it was time to have a little fun. We had games for our respective guests, which was followed by dinner.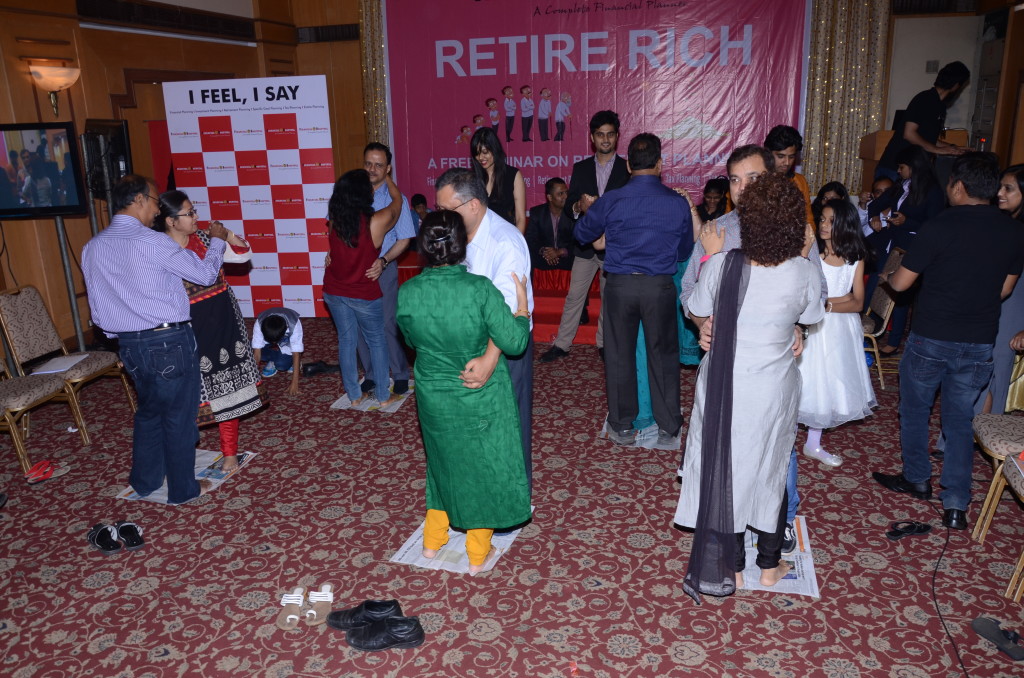 As the phrase states, 'All's well, that ends well', it did end well indeed. all the hard work of the Financial Hospital team, paid off. It was a success!