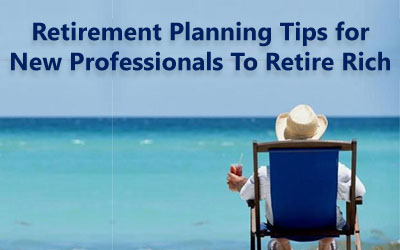 Living a life to the fullest is the dream goal of every individual and this dream goal should be followed till the end of the life. But this seems to be a tough task when your stop earning and have to be dependent on others for your needs and requirements. For the comfort in your old days, there are retirement plans which can help you to live the life that you want with the similar living standards. Retirement plans serves you in the later times of your life when you cross the working age and start the beginning of a new life in your old times.
Retirement planning is a very important part of financial planning and it should be paid well attention. It is generally seen that most of the people start their retirement planning in their late 30s and then the coverage they receive for their retirement investment is comparatively less and they cannot afford to live the same lifestyle in the later years. It is advised to every individual to begin their retirement planning in their early years of earning. This practice not only ensure that you will be having enough amount of retirement coverage for your future but will also reduce the stress and pressure of high premiums in the later years when most people start their retirement planning.
How can you focus on your retirement plan at a very early stage and can retire rich?
Planning in the early stages of your life for the retirement is a very good practice and everyone should follow it. You can live a richer life even after you stop earning and relax at home. There are various retirement plans offered by a number of companies and you can select the retirement plans that are best suited for you. Moreover, investing into the retirement plans not just ensures you better future but also helps you to decrease your taxable income in the present times and, thus, reducing the taxes that you have to pay every financial year.
Here are some of the best tips for you to make you "golden days" richer and happier –
Begin your savings and investment into retirement plans from the initial days of your earnings.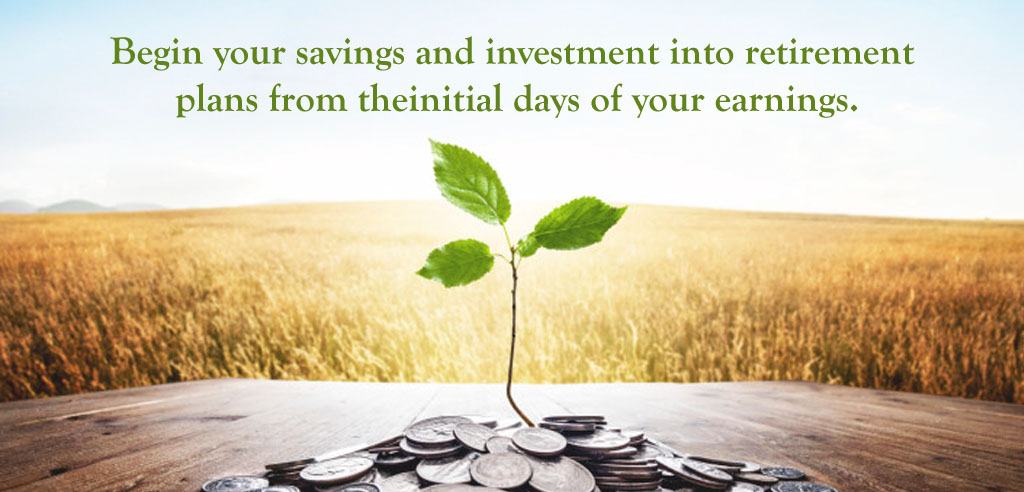 Whether or not you are having higher salary, but you should start your retirement planning from the early stages of your working. This habit is a good practice because you stay ahead of the other people and save more than others, as the others start their retirement planning in their late 30s.
You should learn to save the 10 percent of your total income and invest it into your retirement plans.
Saving for your retirement is a necessity and whether you earn less or more, but try to save ten percent of the total income that you earn and invest it into your retirement plans. Save for the richer and happier days of your life.
Do not depend too much on your EPF.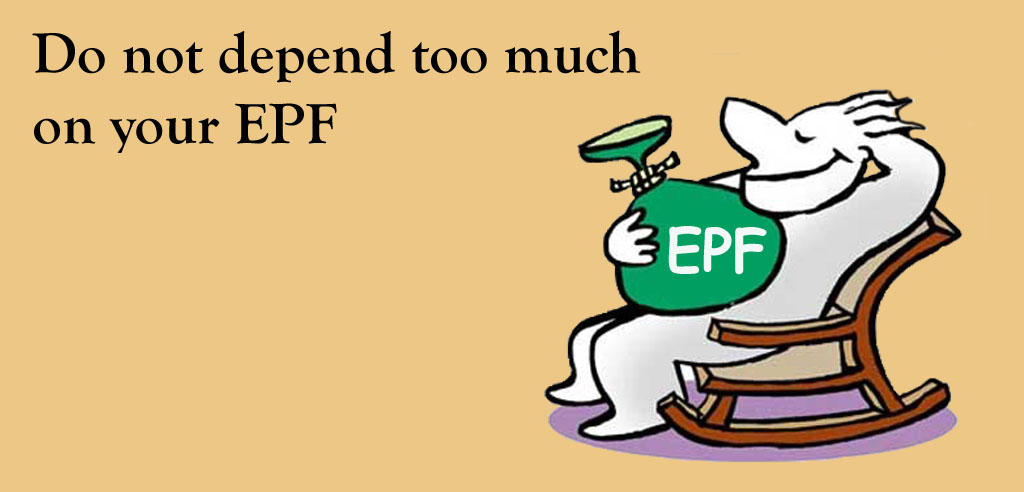 You should realize that the EPFs may be for your retirement but the interests that you get on the large sum of savings for your future are comparatively less and you should not rely on it completely. You should learn to save and invest separately for your retirement plans. With the compounding interest that are applied on the retirement plans, even a small amount of capital can be enlarged to a large sum over a long time period.
You should keep your retirement planning on track.
There are few people who are self employed and do not own an EPF for their future. These people can invest into SIPs in a mutual fund and can automatically process the retirement planning by giving an ECS mandate in your bank. This will ensure that your investment in the retirement plans is on track.
Increase the investment as the salary increases.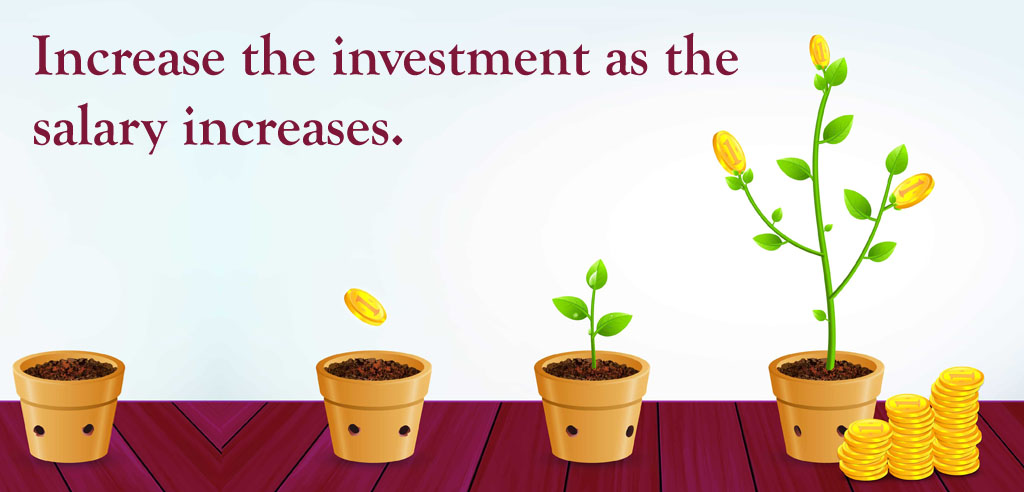 You should not fix your investment just by the amount of money you earned in the early stages. When you start earning more, then you should start investing more. This will increase your savings in the retirement plans.
Changing your jobs can risk the retirement plans.
When you change your job, make sure that you do not withdraw the money from the provident funds but transfer it from one account to other, so that there is no loss to you and your retirement plans are safe and secured.
In the time of your retirement years, do not withdraw your money more than 5% in the initial days of your retirement.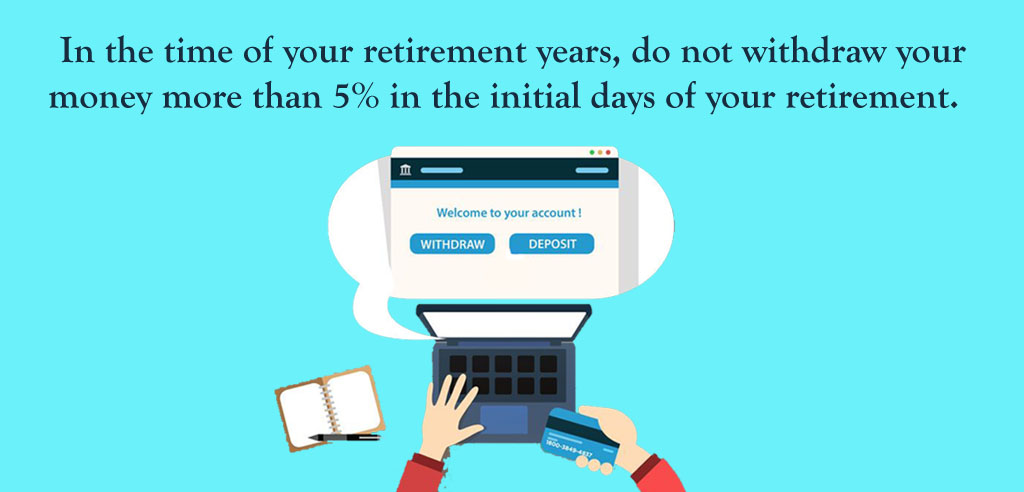 You should not withdraw all the money at once but should plan and draw down the savings accordingly. By following this retirement planning, you can make the retirement savings last long and you can still enjoy and do everything that you want to. Here are the Golden rules for Retirement planing which you can apply in your life. 
Follow these few tips and enjoy your retired and happy future with your family.