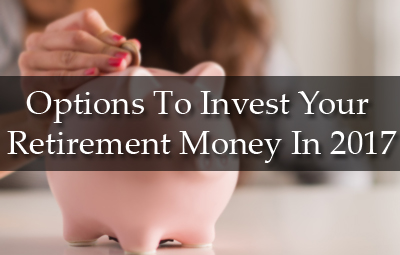 Retirement planning is a smart way to manage life smoothly even after your job is over and you are old. Making the right decisions for investing money after retirement is quite important in ensuring a steady and smooth life afterwards. Investing properly in the right plans can fetch you good amount of monthly income even after retirement.
Self discipline is a very important criteria for investing money for retirement. Whatever investment plan you get to choose, you need to adhere the same with caution and perseverance. When a lot of professional help is present nowadays for the right investment planning, in many cases you can also do it yourself, with some knowledge.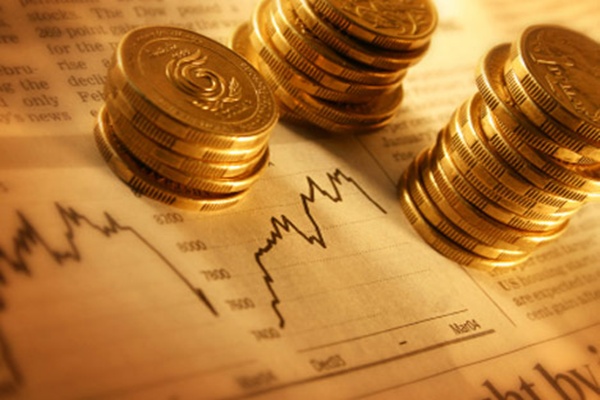 As wisely said, its best to start early in life. No matter whatever your age is, the early you start saving, the early you are able to make good returns on your investment and enjoy a better life after retirement. Let us help you guide and explain a few methods which will give the best retirement planning tips of 2017.
POMIS – Post Office Monthly Income Scheme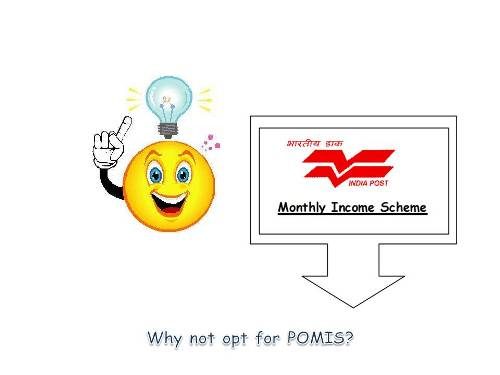 One of the best option for people in the less tax bracket slab. Available to the elderly citizens at the interest rate of 8.4%, a single account can save 4.5 lac rupees per annum with the money credited to a different account. The entire investment is done for a period of six years and a bonus of 5% is given to the individual who has invested for the entire duration. However, penalty is levied in case of pre – mature withdrawal. The entire amount after six years can be credited to one's account after the requisite tax deduction.
FD – Fixed Deposits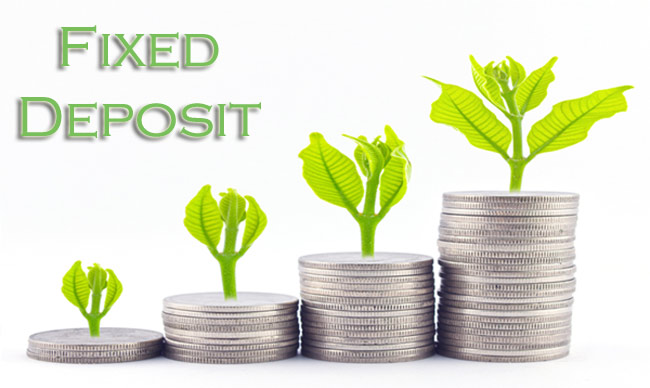 One of the most flexible investment opportunity, fixed deposits give you the ease of making a closed investment for a period up to 10 years. Individuals get a fair rate of interest, with senior citizens getting with an increase of 0.25 to 0.5% for the senior citizens. Interest credit in this case can be annually, bi – yearly or quarterly and you will also get the option of reinvestment. TDS is levied for amounts higher than 10000.
MIPs – Monthly Income Plan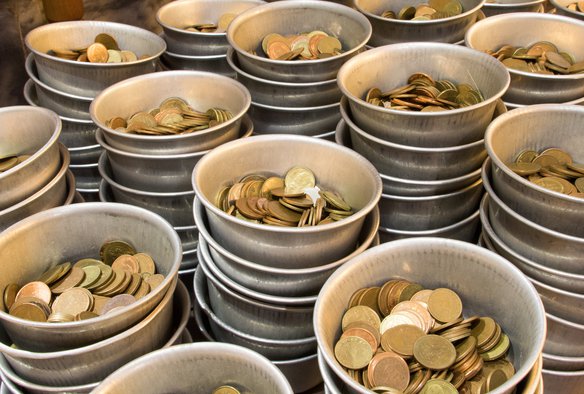 The MIPs are open ended investment plan, with a small portion being invested in equities. You will also receive regular income from the dividend payouts, being tax free. However the redemption are taxed. No dividend guarantee is given and the amount is not fixed on mutual funds. These are a good investment option for those who are not willing to take a big plunge as far as risk is concerned and willing to get some exposure towards the equity market.
PPF – Public Provident Fund

The public provident fund or PPF is available for individuals with a lock in period of fifteen years and extendable for next five years. Providing a higher rate of interest at 8.5%, PPF is one of the most popular schemes. You can invest an amount of 1.5 lakh per annum and enjoy high returns at maturity. The maturity option with public provident fund is available only at maturity.
RD – Recurring Deposit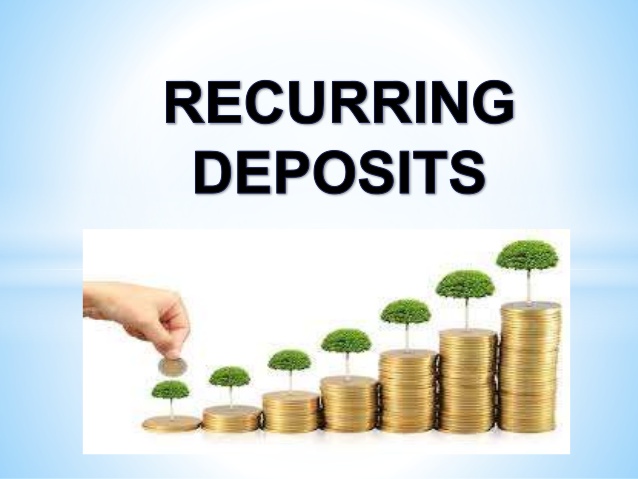 With a fair rate of interest, recurring deposits give you the option of adding a small amount of money to some other account every month. You can enjoy interest at maturity. Individuals have the free option of starting a recurring deposit from a small amount as 500 rupees and go to 50000. A long term RD of say 10 years started at the age of 50 years will be a good step taken towards retirement planning.
FMPS – Fixed Maturity Plans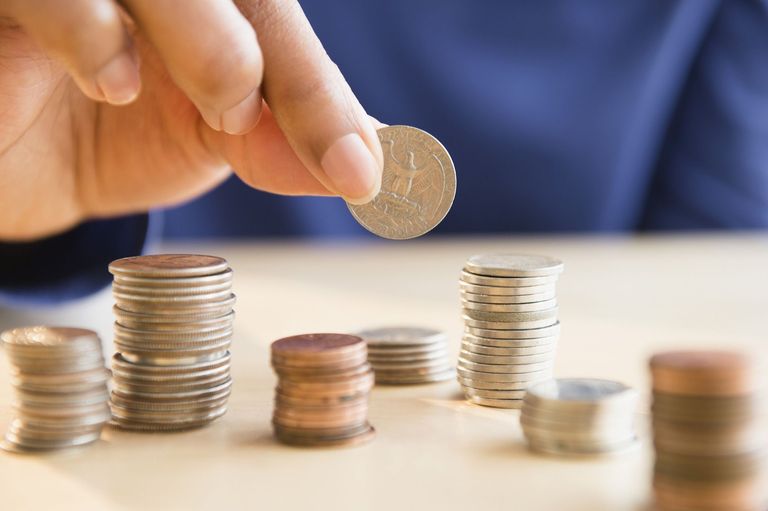 The tenure for FMPS ranges from three months to three years and these are listed on the share market for sale and purchase. Redemption is only possible after maturity. The beneficial factor of FMPS are the high returns. These are known to be a suitable investment option for people who are in the 30% tax bracket.
Save Early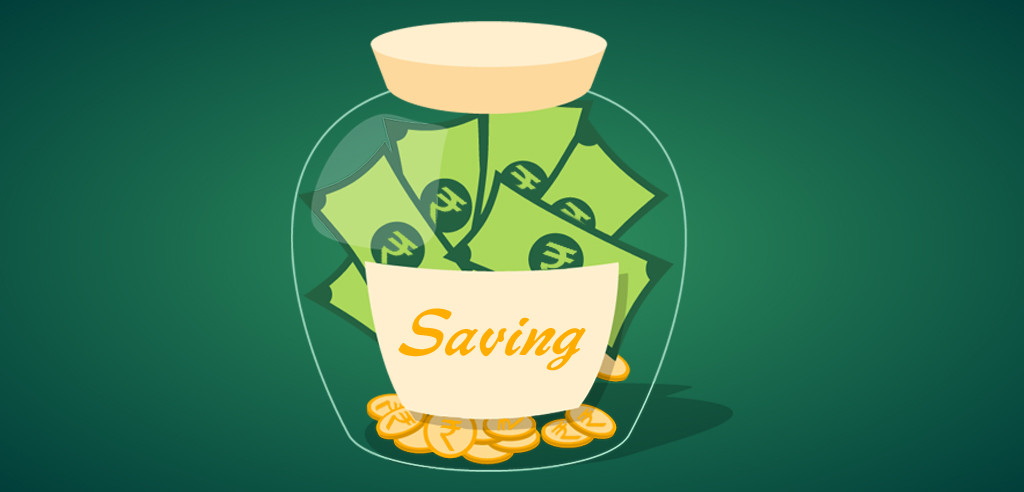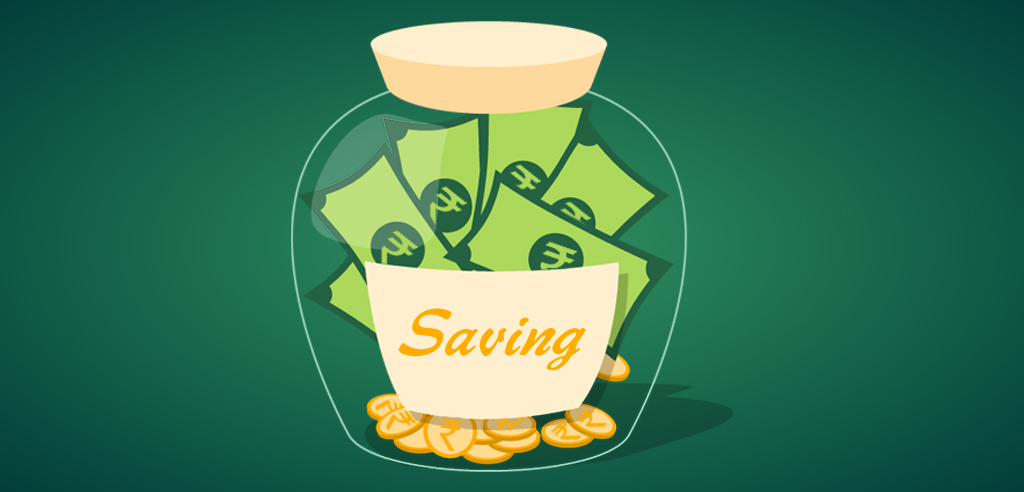 A word of caution and the biggest advice for people who are willing to make retirement planning for their old age is to start saving early. Whatever amount you keep separate for your retirement, make sure not to spend that in any case. You can also ask your employer to start a retirement plan for the employees at office. This will also be beneficial. Also having to know more about the different kinds of retirement benefit plans as explained above can be of help for many who aren't aware of the same.
You can also seek professional help for planning of investment options for retirement. However, many new options are available for people today. A bit of research can gain you much insight into the financial market. A proper retirement planning approach requires dedication, commitment and discipline towards your goal.