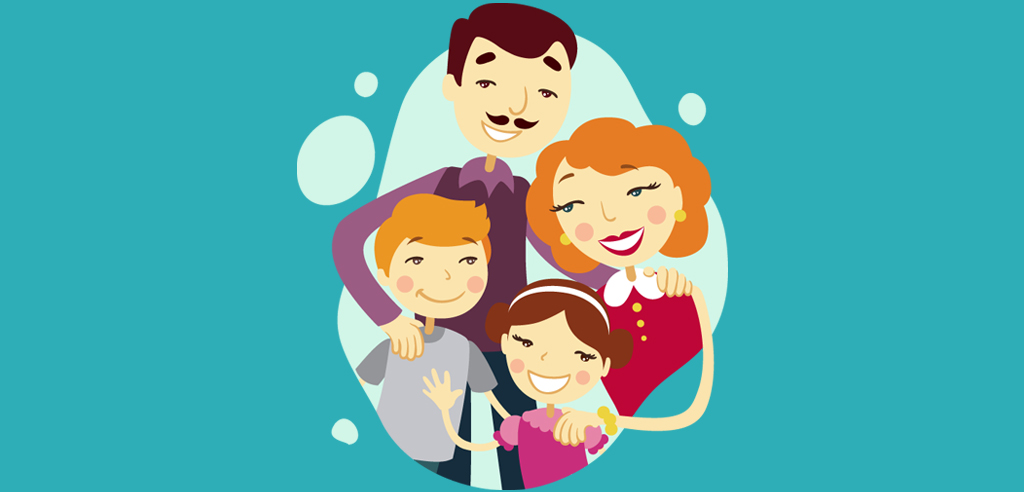 Have you got your health expenses covered? Or are you still confused whether to take a family floater or an individual health cover? Well, whether you fall sick often or not is not the point, health insurance is to cover the risk of your medical bills going over budget. Some people fall sick quite often in a year, whereas some fall sick maybe once or twice a year, there are some who also fall sick, every time the weather changes, this is normal. But what happens, when there are viruses going around, like swine flu or bird flu? Medicals bills are bound to go over the top. This is something no one can predict, as it doesn't happen often. So if you are still thinking that you do not need health insurance, then think again.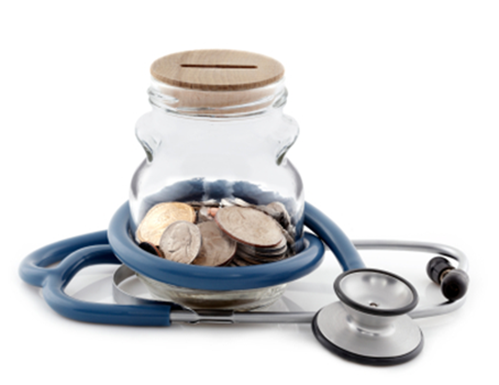 For a family, with a husband, wife and children, there are 2 options of health insurance. One is individual health insurance and the second family floater. Under individual health insurance, each member of the family gets a separate a health insurance policy, whereas under family floater, there is one cover spread over all the family members. For example, Mr. Jay, 33 years of age, his wife Mira 31 years and one son Vijay, 9 years. Jay is thinking of buying a family floater worth Rs 5 lakhs, so this 5 lakhs is for all the family members. this means that if the medical bills of all 3 of them come up to 6 lakhs, they will be reimbursed only 5 lakhs.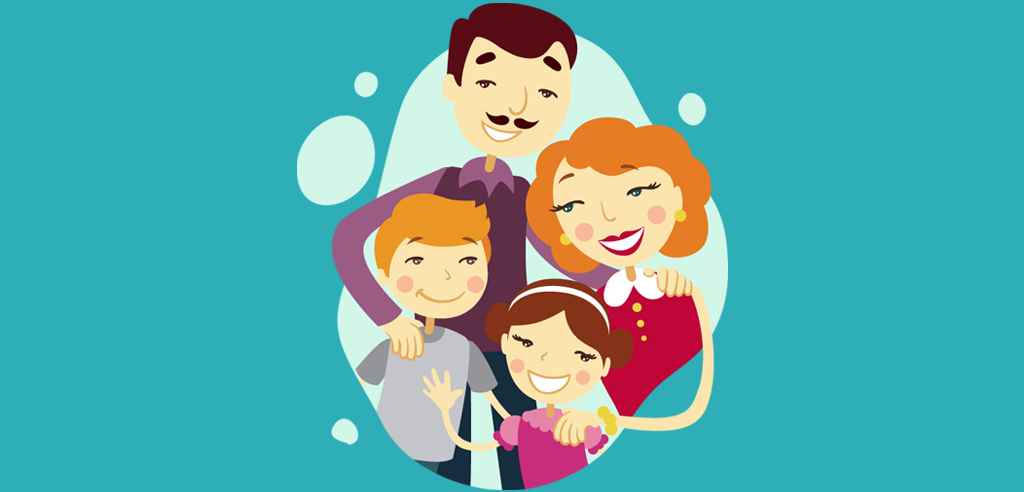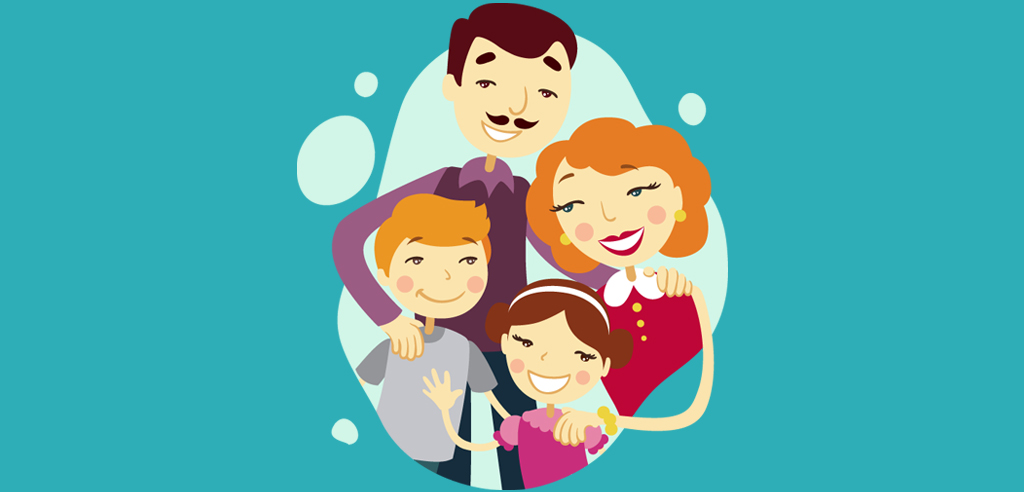 Now let's take the same above example, but in this case, Jay wants to buy individual policies for his wife and child. So he takes a policy of Rs. 3 lakhs per person. This way if, each of their medical bills come up to 2.5 lakhs, they will all be able to claim their amounts. Now here the better option is individual health insurance policy. But all good things come with a price, here  the price to pay is higher premium than a family floater. Still the benefits given by an individual health insurance is any day better than a family floater.
Must Read :- life-insurance-needed-at-different-life-stages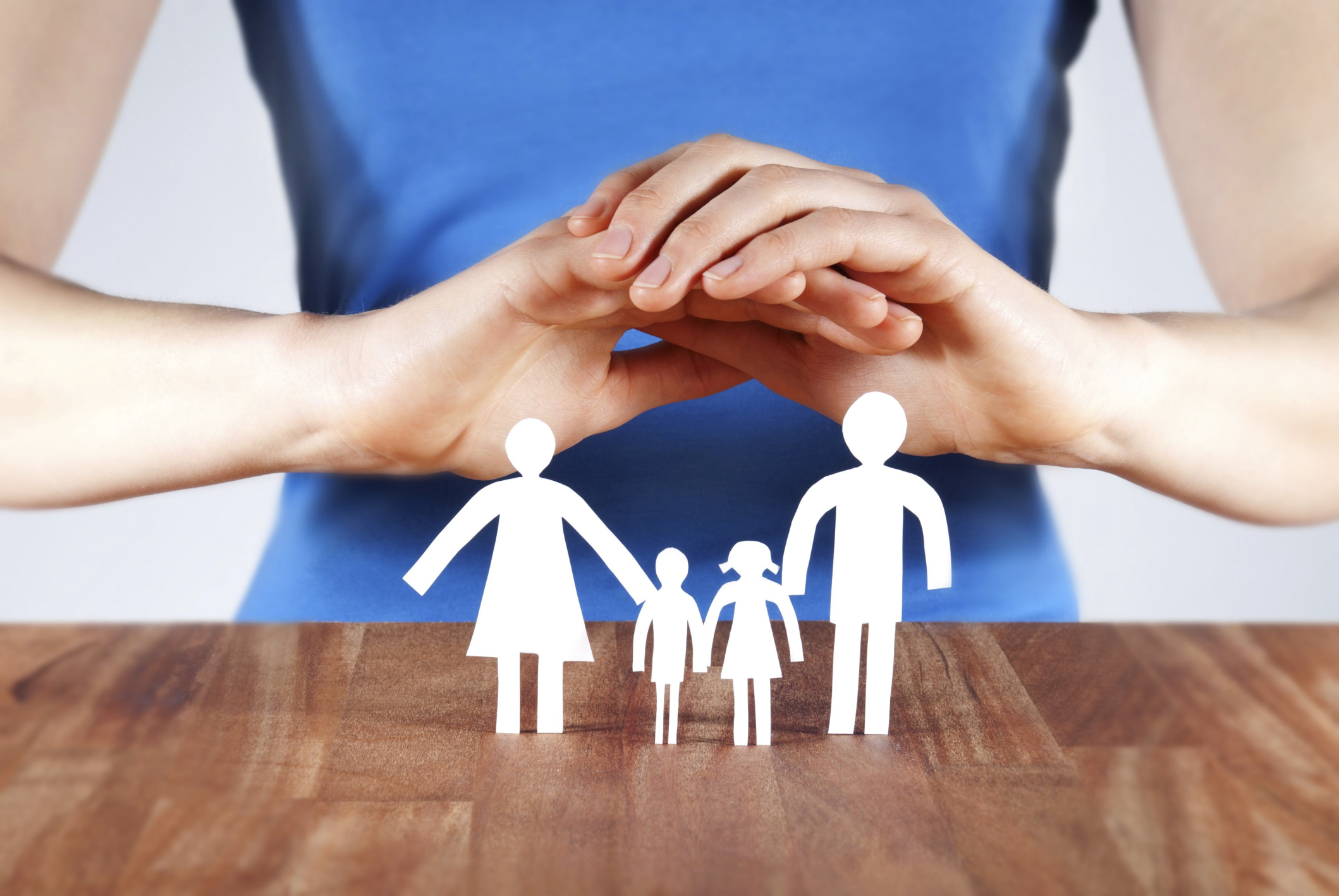 We shall now see the disadvantages of a family floater over an individual health insurance policy:
In a family floater, the policy can be renewed only once the oldest member in the family reaches the maximum age of renewability of that company (in most cases 65 to 70 years of age), but at that time, the other family member will get affected, they will have to take a new policy and will not get the benefit of their claim history or pre existing disease cover, that comes from continuous renewal of the policy.
This applies to children as well, when they reach the age of 25 years (in most cases),  they have to buy a new policy for themselves, without getting the benefit from the previous family floater.
Most policies (with one exception),make no provision that, in case of death of the senior most member, the cover of the policy will continue in favor of the other family members.
The younger members of the family, have a distinct cost advantage, suppose they want a family floater policy, but it will risk reducing the overall family cover. Since you can only grow older, the visible cost-advantage of a family floater will soon be reduced to almost nothing but your overall family cover will be reduced when you need it the most.
Must Read :- 7-habits-that-make-life-insurance-costly
So now the picture is clear in front of us, that an individual health insurance is better than a family floater. We have also seen the disadvantages of a family floater over an individual health insurance. Though the premium may be less or there is flexibility in using the cover for different family member, it still not worth it, as we have already why, with the above disadvantages. So if your are still confused about what policy is good for you, well now you have your answer. Stay healthy!