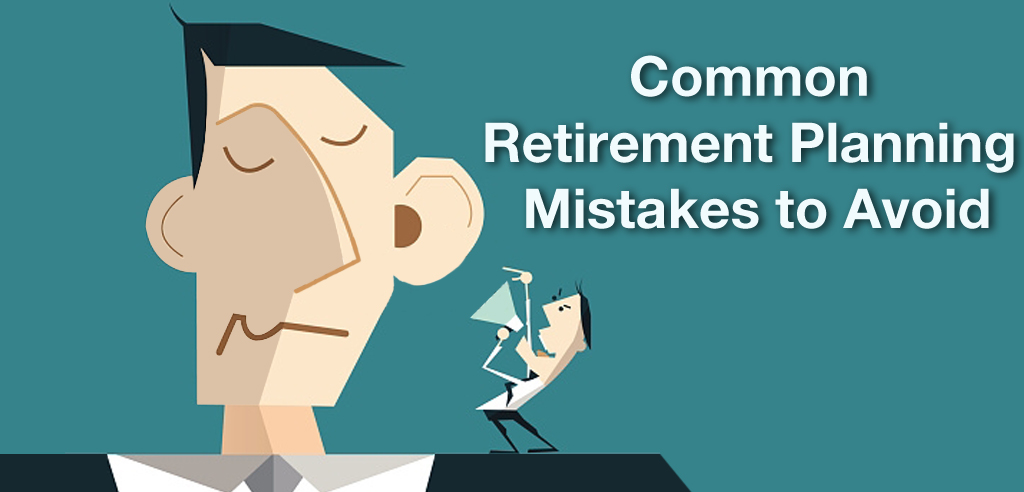 Retirement planning is not a planning to be done after retirement. Ideally it should be done before retirement. Few of the excuses we keep hearing for not planning for retirement is "I am too young, have enough time to plan for retirement, why to start now" "I have enough saving for my retirement" "My family will take care of me after retirement" etc. Many of us also think whatever we are saving now will take care of our life post retirement. But do we know the biggest devil for retirement planning is Inflation. If we are not well prepared for life post retirement, we won't be able to continue same standard of living.
Increase in life expectancy, lack of stability in working years, increased expenses on life style goods, nuclear family and many other factors has increased importance of retirement planning. On an average people nowadays are expected to live for another 20-25 years or more after retirement, it's very important to make sure our finance are in good shape the day when we retire. In this article we have discussed common errors we make during our working & savings years. The impact of these are  felt post retirement when we realize either we can't retire or we may have to extend our working years.
No Retirement Savings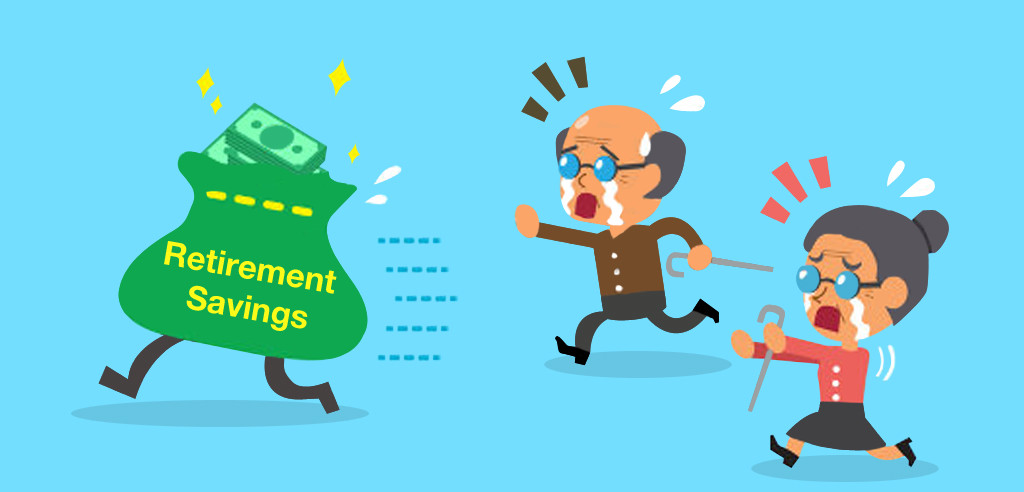 One of the most common error many youngster and investors nowadays make, their savings and investment is for very short period. As we tend to focus  on short term goals, we ignore and don't plan for long term goals. Retirement planning is a long term goal which should be ideally started in the early years of working life. If there is no saving in the initial working years then required corpus for retirement becomes difficult to create.
Must Read :-5 Steps to prepare you for retirement planning !
Saving too less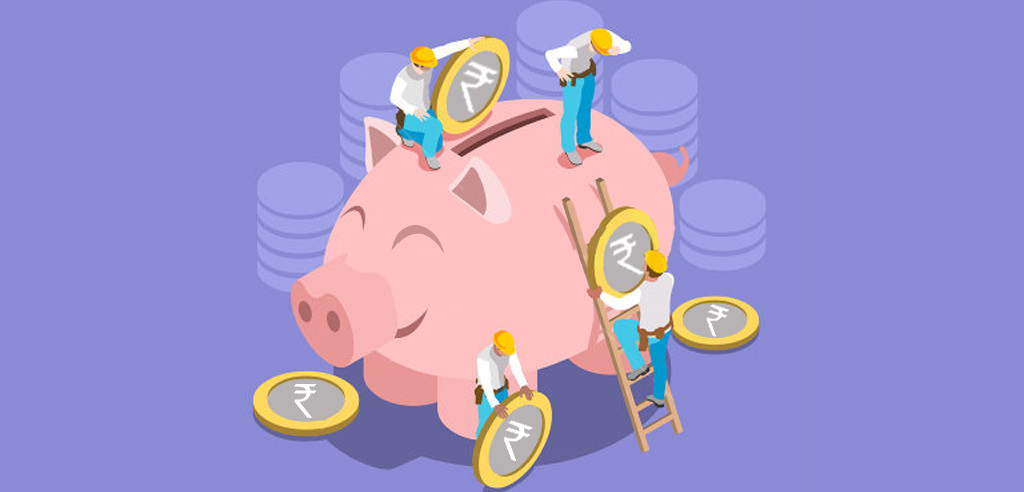 Savings and investment is something many people start but it's important to review it on a regular basis. As our income increase our outflow also increases but the same will not happen with savings. Ideally savings also should gradually increase as our income increases. Savings too less won't help us to create enough corpus to survive and maintain same standard of living post retirement.
Saving & Investment without a proper Plan

During our working years we save and invest but it's equally important that it should be backed by a proper financial plan. If not then there is always chance of allocating more funds for aspirational and short term goals then our important long term needs like retirement planning. Resources are always limited and choice are unlimited. Investment with a proper plan help us to achieve our retirement goals more efficiently.
Must Read:-E-Filing of Income Tax Returns Paves The Path For Simplifying The Whole Process
Relying on a kids or Spouse or family members for post retirement life
Joint family system is on decline. Individuals are living independent life and planning for self. The time has changed, if you depend on your kids or spouse for your life post retirement, then there is always risk of change in relationship. And it's difficult to survive on your own in later years of our life. It's better to plan now and be independent during your retirement years.
Retiring With  too many financial goals or with very high debt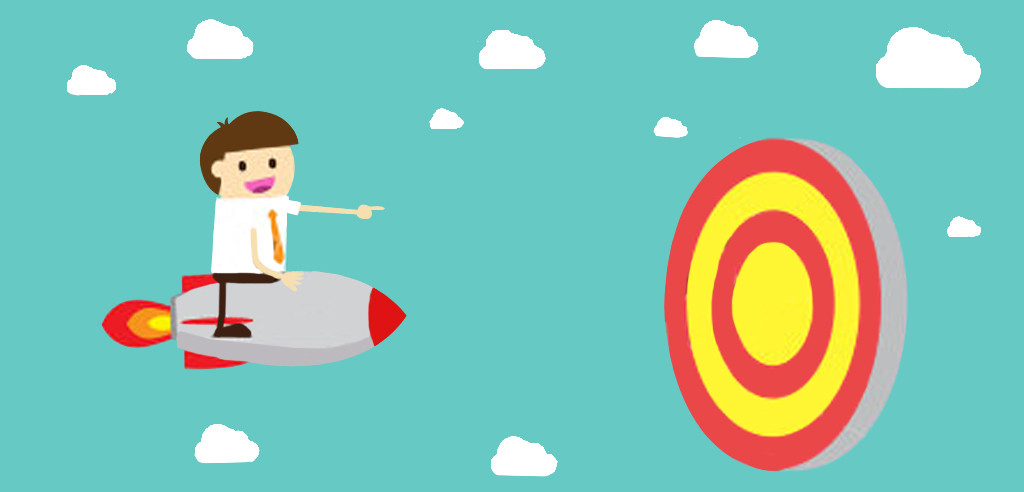 Due to demographic and lifestyle changes, many youngsters are getting married in late 30's. This in turn affect their personal and financial life. Because of late marriage many of their financial goals gets delayed. Mainly, kids marriage, their education or housing loan repayment. If we are left with goals post retirement then there is maximum chance of retirement funds getting utilized for funding financial goals and possibility of no or less money left to survive post retirement. It's important to follow life cycle based planning and focus on only on post retirement life.
Unstable working years
One of the most important factors affecting retirement planning is unstable working years. If we keep changing jobs or if are unemployed for some years, it impacts are savings and investment years. We are left with less no. of years for savings through compulsory employment savings like EPF, gratuity etc. which can be very handy tool for retirement planning. It's important work and have stable career which in turn helps is to save regularly for longer duration. And at the end it will help us to create corpus big enough to take care of our retirement life.