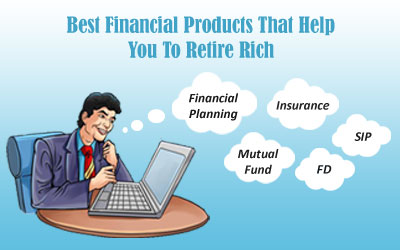 With life expectancy in India reaching at 66 years (in year 2012), young adults need to start as early as possible with retirement planning. Post retirement life leaves you with no income but needs you to take care of routine expenses and not to forget health expenses. You need to have post retirement corpus enough to cover your monthly expenses and your health care expenses. Additionally, you may also want to leave something valuable for your loved ones when you are no more. In all, retirement planning will take care of your post retirement monthly expenses, health care expenses, charity and inheritance planning. Following are most prominent financial products which you may invest in after consulting with your financial advisor.
Insurance Plan for retirement/ Pension plans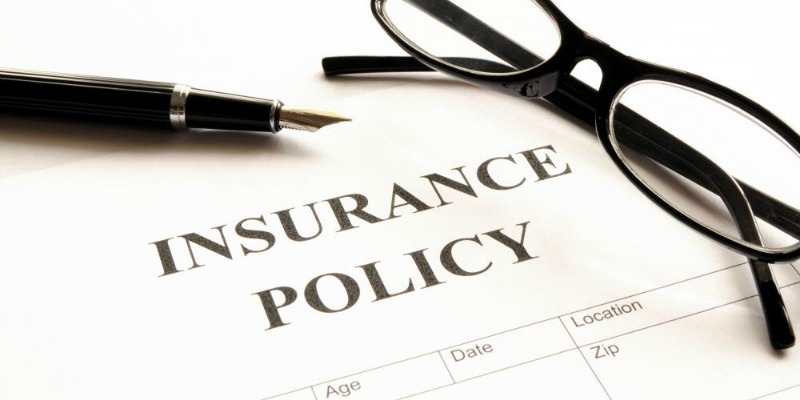 Insurance companies provide you with a tool to help you plan for retirement. There are various pension plans offered by different companies which can be compared on the basis of some important factors. This landed us with following plans.
Unit Linked Insurance Plans generally require one-time premium payment which is at the beginning of the insurance tenure. Usually, these ULIPs are considered to be quite safe as they have equity exposure ranging from 10%-30% of the total portfolio.
Investors starting at early age should however, opt for the ULIP which has aggressive approach towards equity investment, which would give out maximum compounding effect.
Must Read :- Are you sure your current investment fulfills your child's future?
Traditional retirement plans
These plans usually carry participation clause which will revise the payout rates on higher sides where the company performs better. Also some of the traditional plans offer higher of sum assured or amount accumulated to the insured on maturity. It is better to opt for such a plan if your risk appetite is suitable to medium to high risk levels.
Even though rate of return is lower, endowment plans can make up your liquidity position better by offering pay out at predetermined periodic intervals. These payouts can further be used for building up your retirement corpus.
Must Read :- Why Should You Buy Term Life Insurance of 1 Crore?
ETF (Exchange Traded Funds)
Exchange traded funds track stock market index, which means it is a safer bet. This is because well performing ETFs would not fall beyond index generally. This option for retirement planning will require a generally higher risk appetite, where you would enjoy benefits of cost averaging. ETFs generally invest in equity or gold as its underlying assets. This would benefit the investors in many ways.
No need to store physical gold
Cost averaging benefits than waiting for turning the market in your favour.
Much transparent as are traded on stock exchange
Lower expense ratio
Standard benchmark hence generally returns won't fall beyond such mark.
NPS (National Pension Scheme)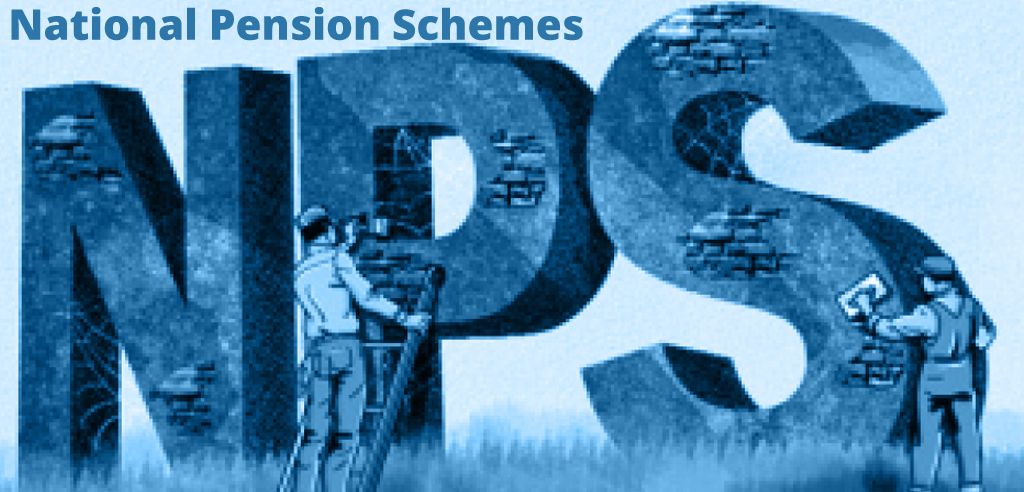 NPS is an ambitious plan put forward by the PFRDA, which charges as low as 0.0102% to government employees while others are charged at maximum of 0.25%. It is considered a cheapest financial product which can be effectively used for retirement planning.
The investor can choose the percentage of funds which are to be invested in government securities and equity or he can leave the same at the discretion of fund manager under auto mode. Most unique feature of NPS is lifecycle funds where the portfolio distribution (proportion of funds invested in Government securities and equity) will change as the age progresses. For e.g. for an investor up to 35 years of age, NPS will take an aggressive approach of 50:50. However, for the investor in age group of 50-55, equity exposure will decrease to almost 10-20% of the total amount invested.
One point to be noted is that the investor will need to buy annuity for at least 40% of the accumulated funds at the time of retirement.
Must Read :- Open your NPS account in just 30 minutes
Reverse Mortgage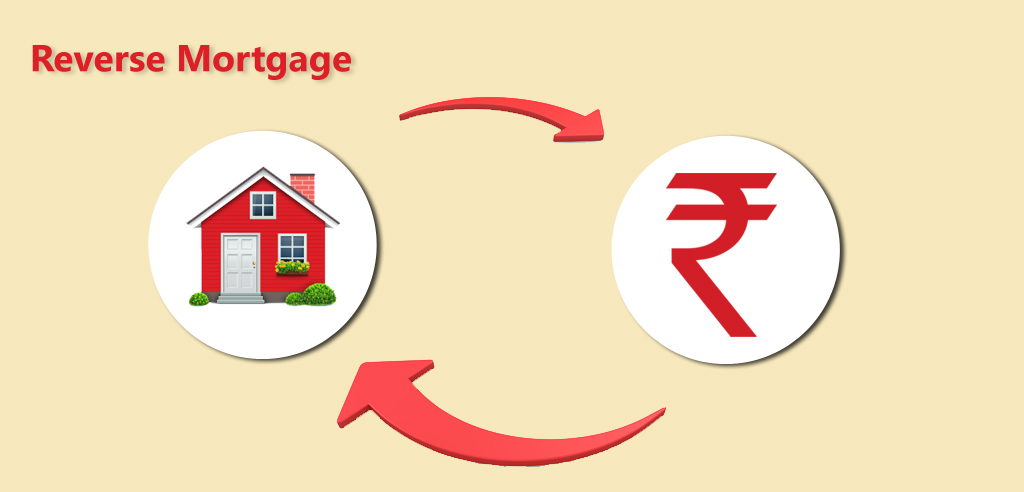 Reverse mortgage is just the opposite of the conventional home loan procedure. Here, the owner will mortgage the property with financial institutions or banks for seeking the payment in lumpsum or at periodic intervals. The bank or financial institution will keep on paying the periodic payments till the death of the owner. After such event the joint owner (spouse) will be eligible to stay in the house but will cease to receive the payments. Mortgage settlement by exchanging the house will take place only after death of the other co-owner only.
Most of the senior citizens can resort to this product once they are retired. This will bridge the gap between your retirement corpus or pension received and actual expenses (whether regular or emergency). However, there is no flexibility in the payment system and only the people who have house on their own names can enjoy the benefits of this scheme.
Bank fixed deposits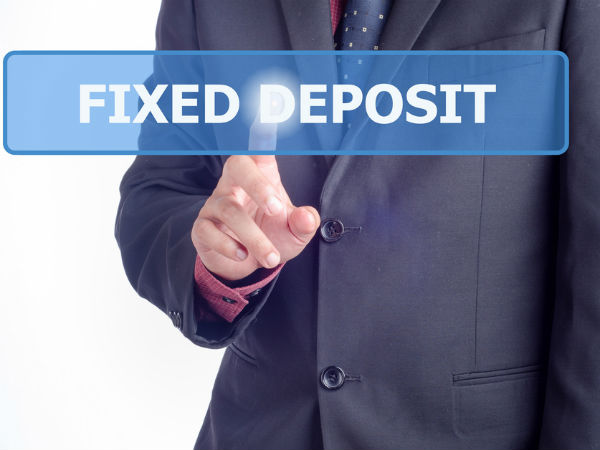 Now you may say "old is gold ", and perhaps you are right! Bank fixed deposits are the safest and the most liquid financial instrument which can be used to apply in the case of emergencies. Usually, these fixed deposits are reinvested to reap the benefits of compounding. In all, fixed deposits may return reasonably and at the same time, will aid you in the situations where you face liquidity crunch (for e.g. sudden hospital expenditure)
We have tried to sum up most important financial instruments which can be effectively used for your retirement planning. However, it is imperative that you should consult your financial advisor to understand the tax effects of the same and also to determine the amount to be invested in these instruments for building up retirement corpus.