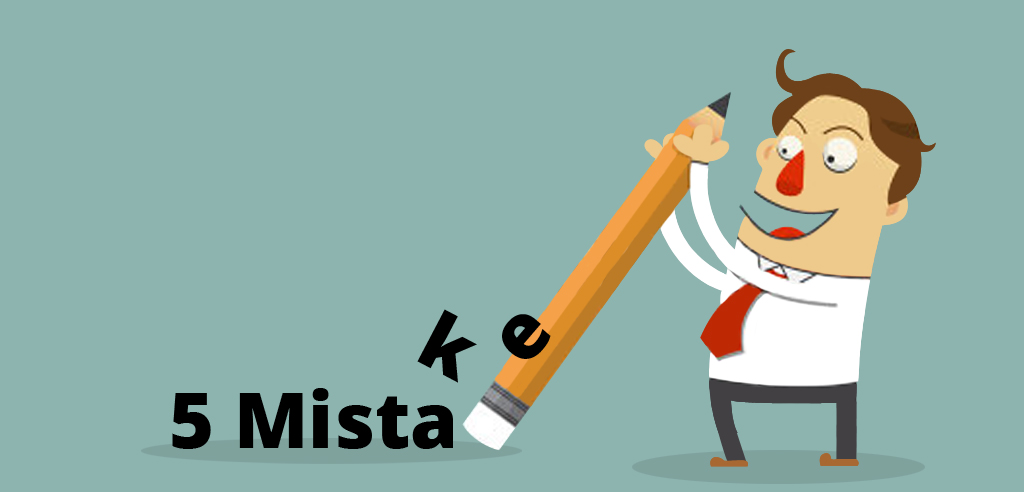 The term 'Life Insurance' is easy to understand, though it's features may be complicated. It all depends on the needs of a person. If a person knows what they're looking for in an insurance policy, it becomes easy for them to search for one. Insurance is important for everyone, because it covers the possibility of a risk occurring.
The reason as to why people end up buying the wrong policy is because, they don't buy it according to their needs. People make their decisions based on other people's experience. Everybody's needs are different, so based on that, policies from different insurance companies should be compared.
Mistakes People Make, While Deciding On An Insurance Policy
Insurance Is An investment
One of the biggest mistakes, thinking insurance is an investment. People need to know that insurance is to cover their risks. If you want to invest, there many other avenues where you can invest in, they give you better returns and other benefits as well. Taking a ULIP and an endowment policy just because it has investment, will result in paying high premiums and the maturity or death benefit will not be much also. In many cases, the first question people ask when it comes to insurance is, how much return will I get? In fact the right question is supposed to be 'How much cover am I going to get?'
Must Read :Don't Invest Just To Save Taxes 
No Proper Research

Before buying an insurance policy, do you compare it? Most of the people's answer will be "No". This is also why they end up with wrong policy. It is always important to do research before you take a policy. Identify what your needs are and the cover you require. Then once you know your need, pick out the best insurance companies in the market. The next step is compare the different policies and the policy which suits your need the best, is your answer. If you do not know how to go about it or if you are not sure of whether what you've chosen is right, then seek advice from a consultant.
Must Read :7-Reason-Why-You-Should-Buy-Insurance
'THINK' Insurance Is A Waste Of Money
Almost everyone thinks insurance is a waste of money which is not true. Insurance is a need, especially when there is only one person working in the family. People give excuses like 'I don't have money', 'premiums are expensive' and so on. In this case, a term insurance is the best to take, it's the purest form of insurance and it serves one's needs and it's premium is cheap. It's not a waste of money. It secures your family's future.
Click Here To buy Term Insurance 
Blind Faith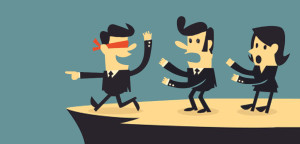 Some people blindly trust the insurance agents, just because their friends or relatives are agents. In the end, they are the ones suffering, because they are paying a premium for a policy that's not even required by them. That same premium could have been invested somewhere else and they could have got a better return. It's your hard earned money, so use it wisely. Don't just blindly buy policies, that is a waste of money.
Influence
Before buying an insurance policy, there's only one question you need yo ask yourself, What is my need? It all comes down to this question. People easily get influenced by others and easily influence others as well. If a policy doesn't cater to the needs of one person then that same policy becomes bad to everyone else. It is better to do research on one's own needs, rather than asking others about their policies.
So, now we know where we are going wrong and where we make the major mistakes while choosing insurance policies. If the above points are kept in mind, then the policy, you choose will be for your benefit only.