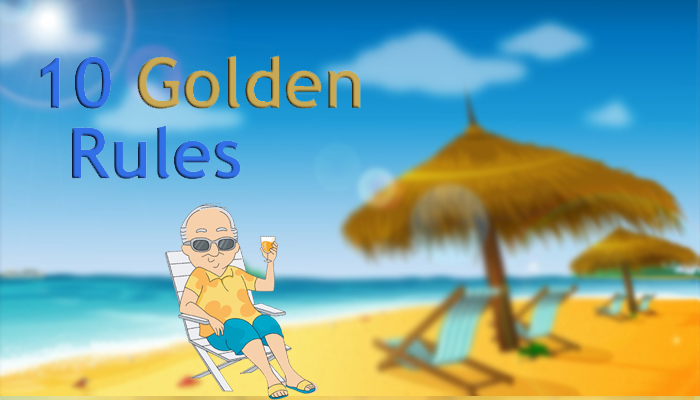 Looking at life, and casting one's mind back into time of creation, it will amaze you to know that life is not static. It is very dynamic in nature and virtually, the entire globe, experiences diverse of changes. It is these diverse of changes that one can confidently say affects humanity in all strata of life endeavor. This fact of life is the reason why this article is centered on the Retirement Planning.
A young person gets to the age of maturity, such that the basic necessities of life will make it compelling that you get yourself a source of livelihood. That is the reason you get employed. As earlier said, it is not the working life of an individual that is the focus in this Article, but rather life after active working career, otherwise known as "Retirement". How do you plan for this period when the nerves and the bones are becoming frail and no longer as active as they used to be? Emphasis on retirement is hereby placed on the self employed, who as it were, has no fixed income from an employer, such that severance packages, annuity programs, and pension funds program are made available to him which may serve as fall back in the day of retirement.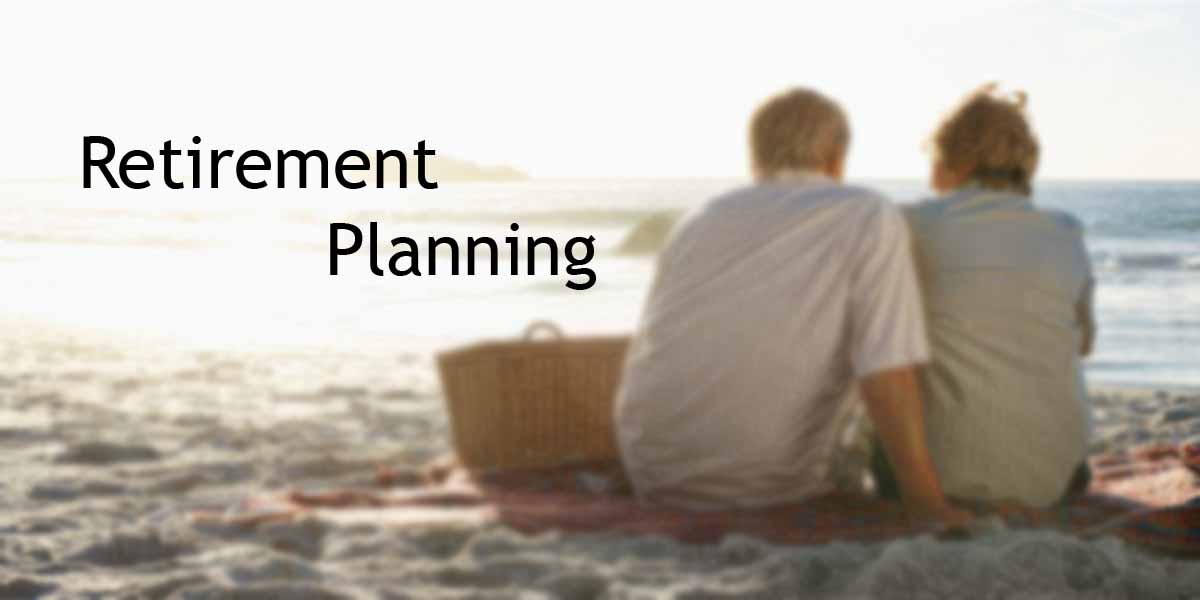 The self employed person must be aware that, he is in a peculiar position and as such this fact must always be in his or her mind in whatever actions that will be taken while active working life! The below 10 golden rules have been critically examined, which this author is of the opinion that the self employed must consider while actively engaged:
FINANCIAL PLANNING :
It is strongly recommended for the self employed, from the first day of starting your business, you must ensure that your financial planning base is strong. The reason is that, if you do not work, you do not earn, what you earn is a function of your input. To this end, plan your finances very well. It is recommended that you place yourself on a monthly salary. Within this monthly salary, you are advised to live in terms of your needs, both domestically and otherwise.
BE FOCUSED AND DISCIPLINED :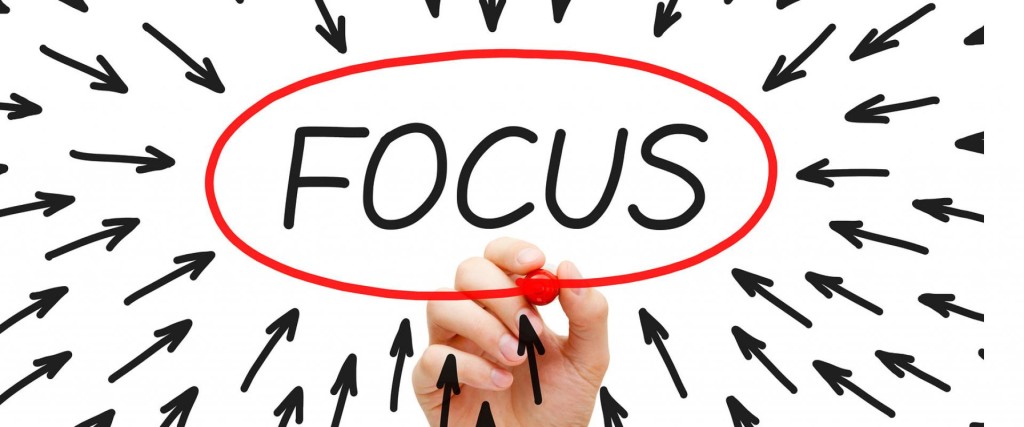 Self employment is basically fraught with diverse of challenges, some of which when they rear their ugly heads, if you are not strong enough emotionally, you may "throw in the towel in the middle of the road". Such challenges as stiff competition, low sales of product as a result of quality and customer loyalty dwindling. You must learn to go with the ides of time. It is also advisable at this time to save money, while building your reputation in the market. Getting present on social media will not be a bad idea at all, as this media guarantees viral advertising albeit at a very low cost to your company.
PROTECT YOUR FAMILY AND YOURSELF :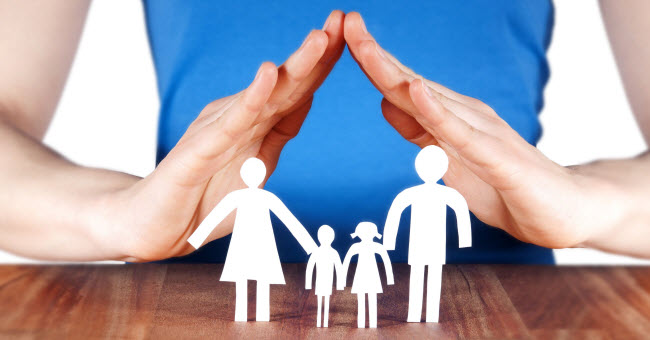 As soon as you start your business as a self employed person, it is advisable that you put in place a measure that will be able to protect your family and yourself. The kind of protection talk about here is the one that you were enjoying while in paid employment such as annuity insurance scheme, pension fund management and other related investments programs. It should be at the back of your mind, in that any eventuality may occur and you needed to be protected your nuclear family inclusive.
GAIN RELEVANT EXPERIENCE :
Just as the world is not static, you must realize that the sector of the economy in which you are operating cannot and will not be static. To this end, you are to constant train and retrain yourself so that you can be relevant in providing relevant services which will guarantee residual income for your business.
BUILD YOUR REPUTATION :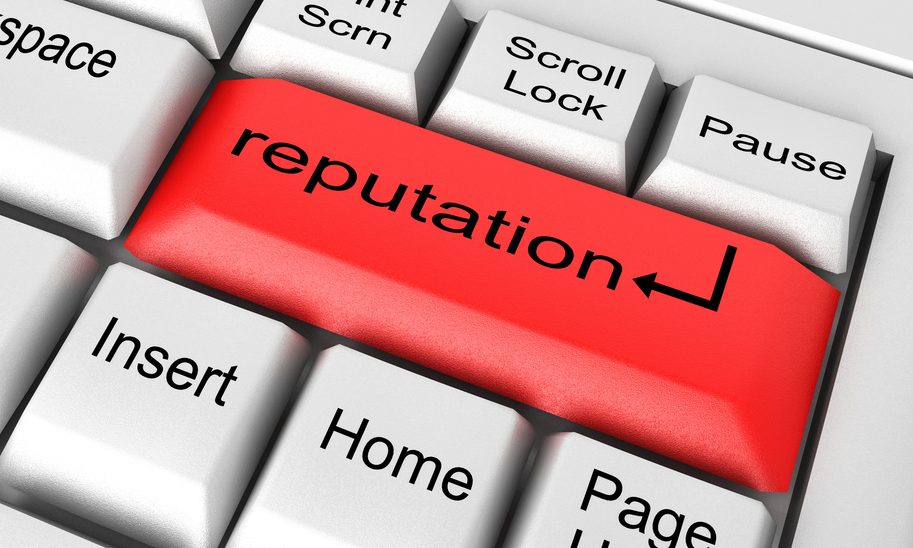 Some philosophers do say that your attitude will determine your altitudes. Yes, this is an undisputable basic fact of life. In the course of building your business, it is advisable that you build a reputation that will make your customers to continually patronize you. Try as much as possible to earn their loyalty, when you do, they will in turn advertise you and your reputation will soar, the effect is more revenue into your Bank Accounts.
DEVELOP A BRAND THAT IS DISTINCT :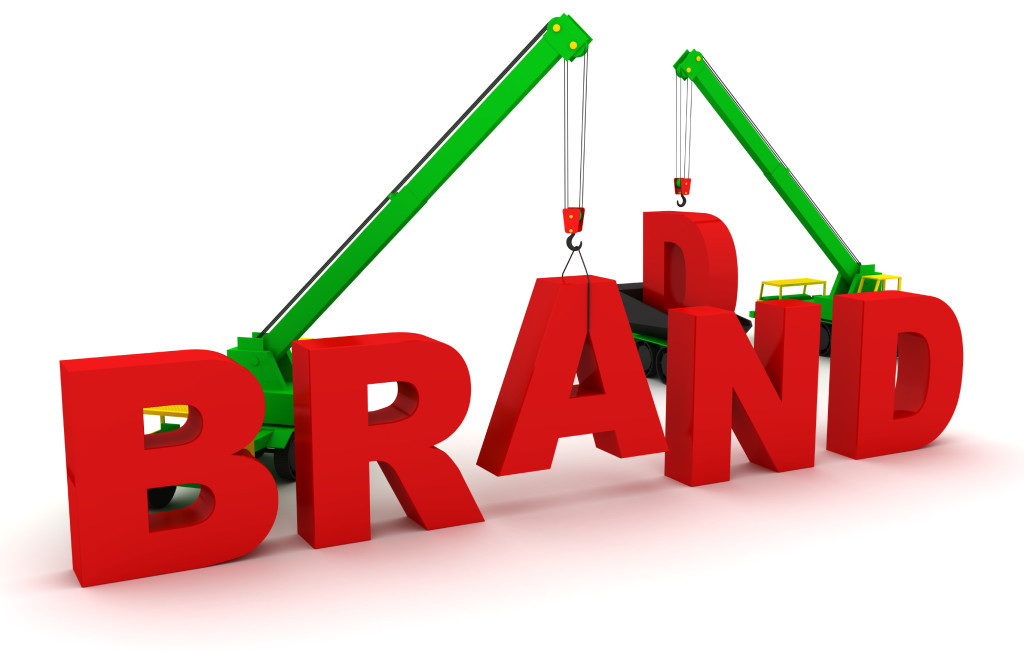 Some self employed persons have been seen to fail in this area, and thus making their business to die even at their twilight! You must be able to build a brand name, just like the big or multinational companies have done. There is a great distinction between your person and the business that you are managing. You must not lose the sight of this fact. Build a portfolio of your corporate image, and customers will know you for this.
ENGAGE IN NETWORKING :
This is yet another aspect that can guarantee your continue business existence. Introduce referral programs and ensure that you are an approachable person; always ready to give attention to people that requires it. Do not fail in making payments that are due to your referral persons.
REASON LIKE AN ENTREPRENEUR :

That you are self employed person is not an accident of event, or is it? Not at all. To this end, you must not work as if you are an employee of an organization who may not be fully committed to the corporate goal of the organization.
STRIVE FOR A WIN-WIN SITUATION :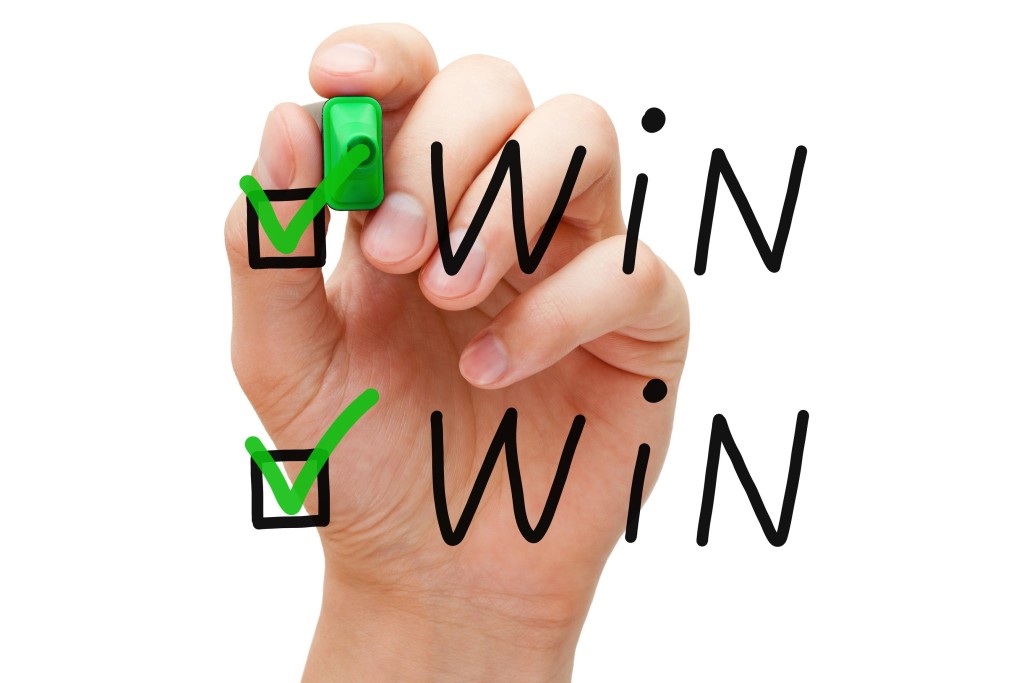 In the course of carrying out your contractual function, ensure that you relate very well with all members of the team that gave the contract as you may need them tomorrow.
PLANNING FOR MORTGAGE :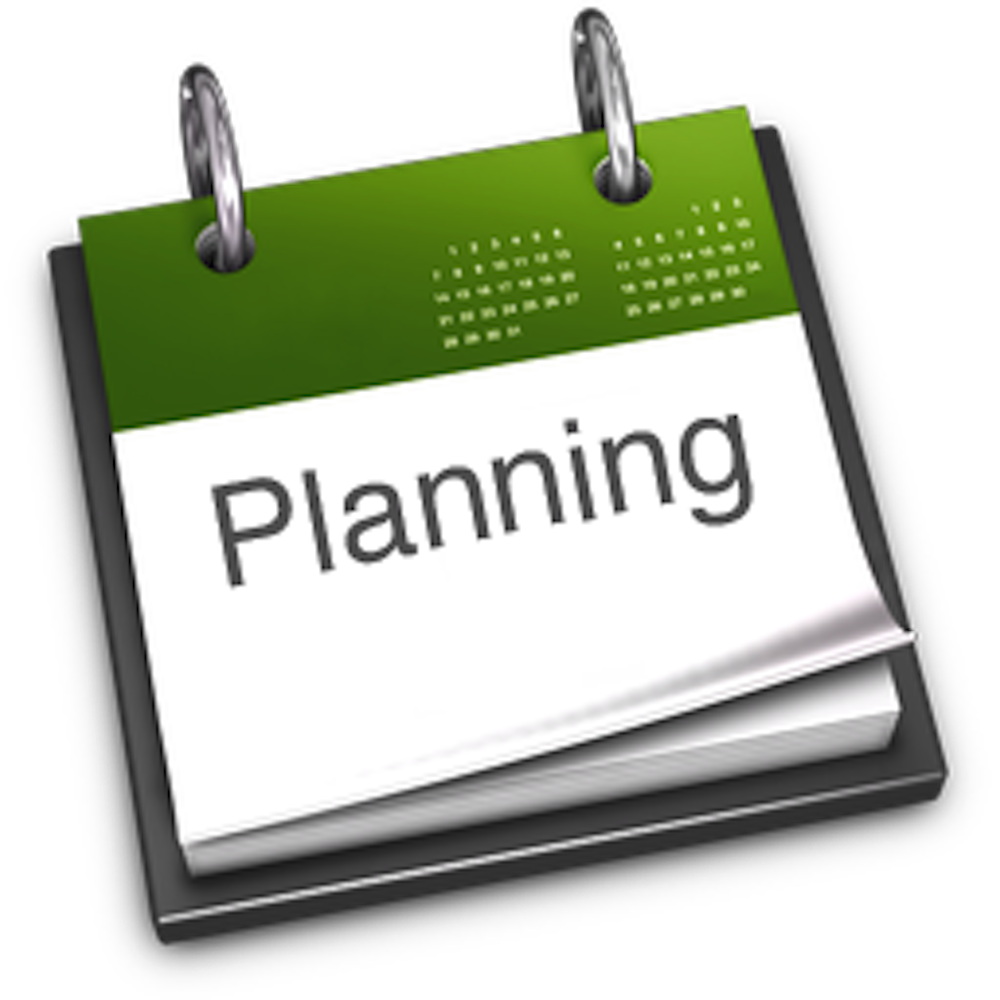 Owning a home is very important, and a self employed person, this one of the basic things you need to plan for. It important to let you know that you may have been enjoying free accommodation while you were in that paid employment. This will certainly not going to be the case immediately you get yourself employed in a self paying job. In the course of your work, you need to get the services of a professional in this respect so as to have facility that will guarantee you own a house.
Having critically looked at all the rules highlighted above, it is essential to say that as an employee going to retirement, it may not be a life of condemnation after all if proper planning is put in place and carefully executed. Life in retirement as a self employed person will ultimately become a life in enjoyment, or what do you say?