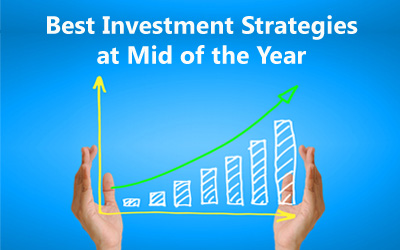 They say that the secret to getting ahead is getting started. Very true indeed! This logic applies everywhere in life, even to your investments also. Even late starters have too many options for investing in the mid-year. We will look at some best investment strategies in the mid-year.
PPF (Public Provident Fund)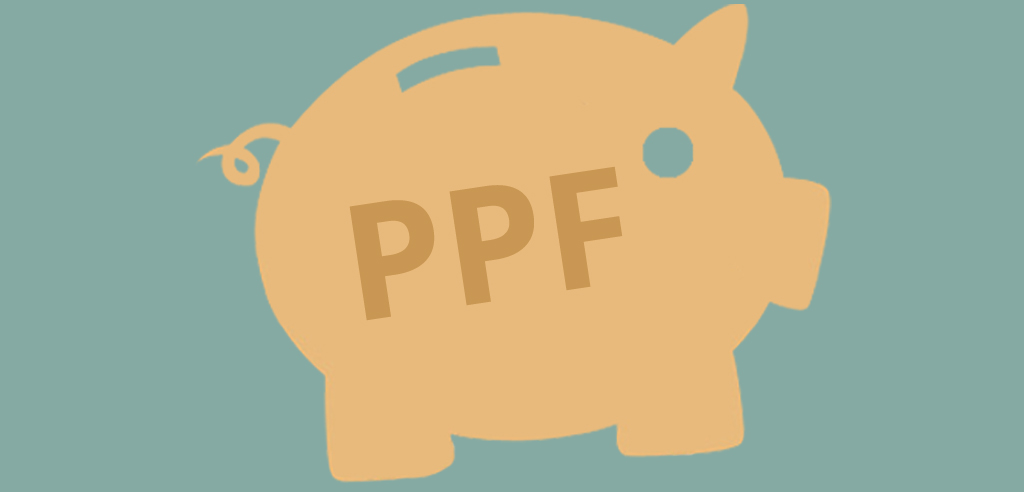 Touché!!! This is quite popular and most discussed saving instrument for the salaried class. PPF is a long term investment instrument which offers highest security with respect to principal invested and income. PPF requires Rs.500 investments in a year and it warrants such minimum investment in every year for 15 years. It gives out reasonable rate of return and greater benefit of annual compounding. You are required to shell out only Rs.500 per year at any time during the year to keep this investment alive. And in return you will almost get 25 times of what you initially invested. Apart from all these advantages, PPF is in EEE (Exempt investment- 80C deduction, Exempt investment during the life of instrument – 80C deduction and Exempt maturity – both principal and interest are tax free.) So what are you waiting for? If you have one, contribute as much as you can once you exhaust the deduction limit of 80C limit. If you don't have one, then please go on to open a new PPF account and invest. This is basically suitable for those in high tax brackets, because of exempt maturity amount after 15 years.
Must Read :- Premature Withdrawals From A PPF Account – The conditions Applied
NPS (National Pension Scheme) account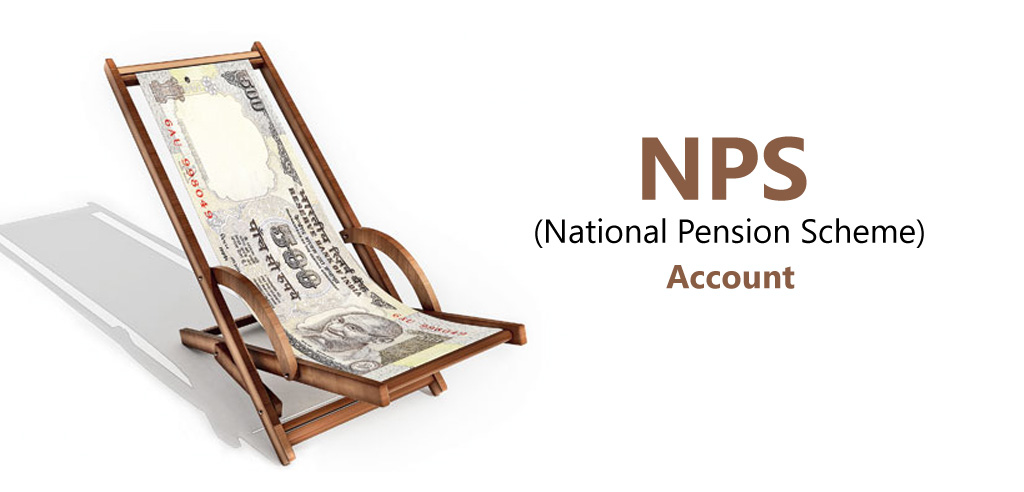 National Pension Scheme is most versatile product which is introduced by the government where it offers range of investment options and also pension managers can be opted for. This investment product allows you to opt for active or auto choice. Auto choice is non discretionary investment route where the pension manager will specify and carry out the investment in gilt funds and equity. However, active route will let you determine the asset allocation percentage of your NPS portfolio. NPS carries tax deduction for the amount invested under section 80CCD for Rs.50000 for the whole year. Minimum investment for NPS is Rs.500 per year and it comes with very lower management fees. It's a very safe and long term wealth creation instrument which would be suitable for most conservative section of the investors.
Direct mutual funds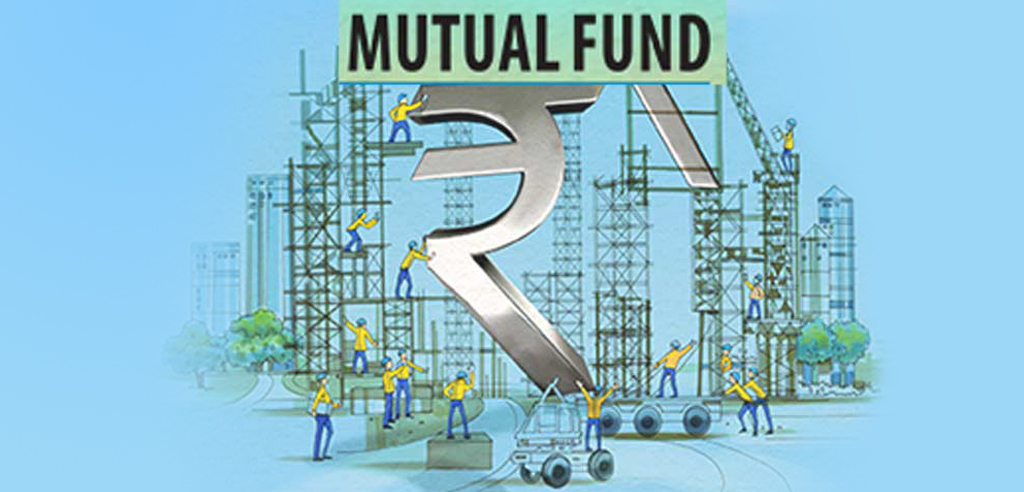 Direct mutual funds are those which are not promoted or recommended by the intermediaries, but are directly sold by the mutual fund house to the investors. With expense ratio on the lower side, direct mutual funds give a better return scenario. This is mainly due to the fact that the risk-return ratio remains the same, but expense ratio being on downside, you get to rip untapped profits in the direct mutual funds. It is very convenient and easier hence, you can go for them at any point of time during the year and results will be awesome. Just a point to be remembered is with respect to exit point. For equity and balanced funds, make it a point to exit only after 1 year is over and for debt funds etc., get out after 3 years only. This will help you reduce your tax burden as capital gains on long term holding will be exempt in case of equity related funds or will be taxed at maximum marginal rate in any other case.
Must Read :- Best Mid Cap Mutual Funds To Invest in 2016
Sukanya Samruddhi Yojana (SSY)
More reason to rejoice for those who have "dhankipeti" at their homes. These little fairies will grab you more than just love and pride. Investment in SSY will be eligible for deduction under section 80C. Additionally, you will be receiving at least 75 basis points over and above yield of 10-year government bonds. Only condition is that you should have a daughter below the age of 10 years and you should invest at least Rs.1000. SSY investment will be locked in till your daughter turns 21 and hence, lack of liquidity would be the disadvantage for those who are battling with liquidity crunch. Otherwise, this is most secure and advantageous investment, which is in EEE category and also lets you save for your daughter's education and marriage while letting you enjoy tax benefit simultaneously.
Purchase or plan for a house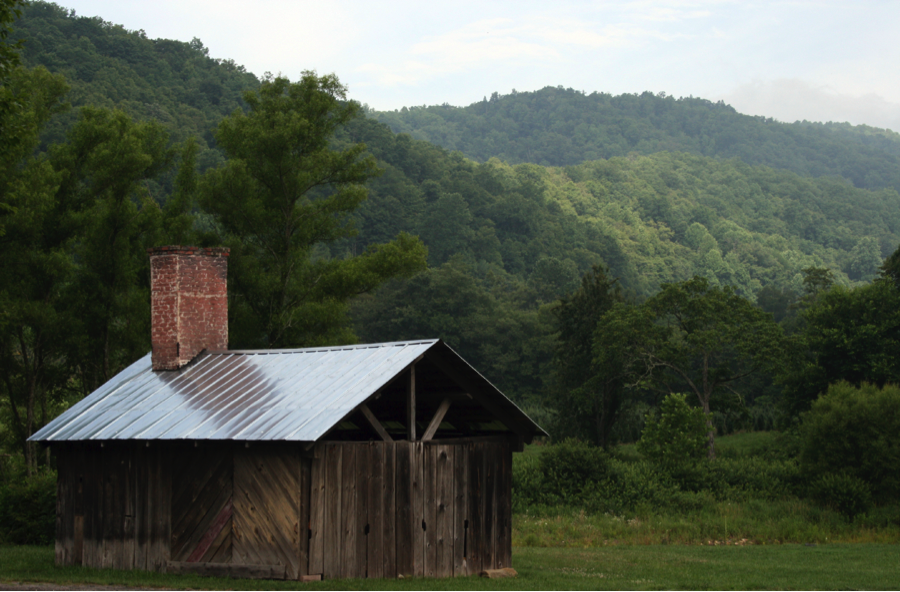 If you are still dreaming of your own home, it's time now! With stagnant or falling property rates and cut down on repo rates, you will still be able to save more on your house purchase.
This year saw cut down of at least 25 basis points in repo rates which led to lesser interest rates on housing loans. This year's budget also gave an additional tax deduction for Rs.50000 for the first time house buyers (conditions apply). This will enable those who are staying rental homes to go for their self-owned house. However, points to be considered, are that this should be long term wealth creation goal which would be matched with a loan burden. Though, this housing loan will give you tax benefit, you need to accommodate for EMI for at least next 15-120 years.
CONCLUSION
Late bloomers are also not let down with plenty of tax saving instruments available at the hands of the taxpayer. Even though, the strategies mentioned are most sought after and allow tax benefit, these investments can even be started even where you have reached midyear.